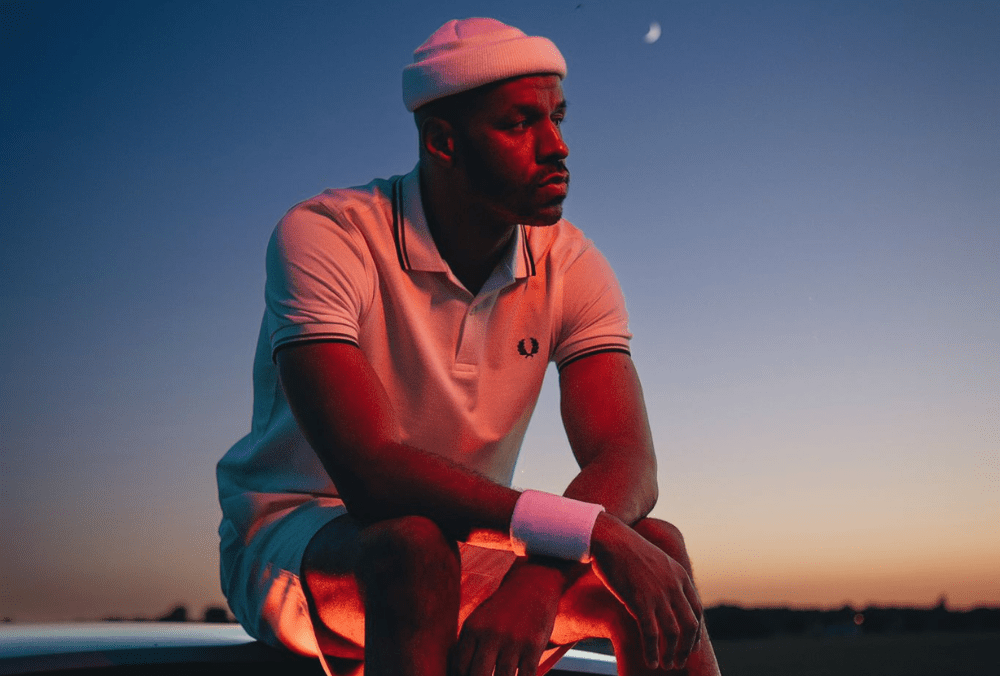 Humphrey is back with another hit. This time, titled, "This is not a cover, Pt. 5 (Kendra)." Humphrey's artistic creations are unrivaled and one-of-a-kind, combining inspirations from R&B, Soul, Urban, and Pop.
Humphrey's vocals are soft and soothing, yet they can have an emotional impact. They're ideal for such an emotionally charged tune. The song starts with a floating synth melody that is quickly followed by a thundering drum rhythm and an elastic keyboard bassline.
This outstanding artist's vocals are smooth and calm, but they have enough emotional power. They're perfect for such a beautifully created single. The mix is pleasant and inviting, yet it also highlights the gloomy undertones of the lines.
Make sure you follow Humphrey on Spotify | Youtube | TikTok | Instagram