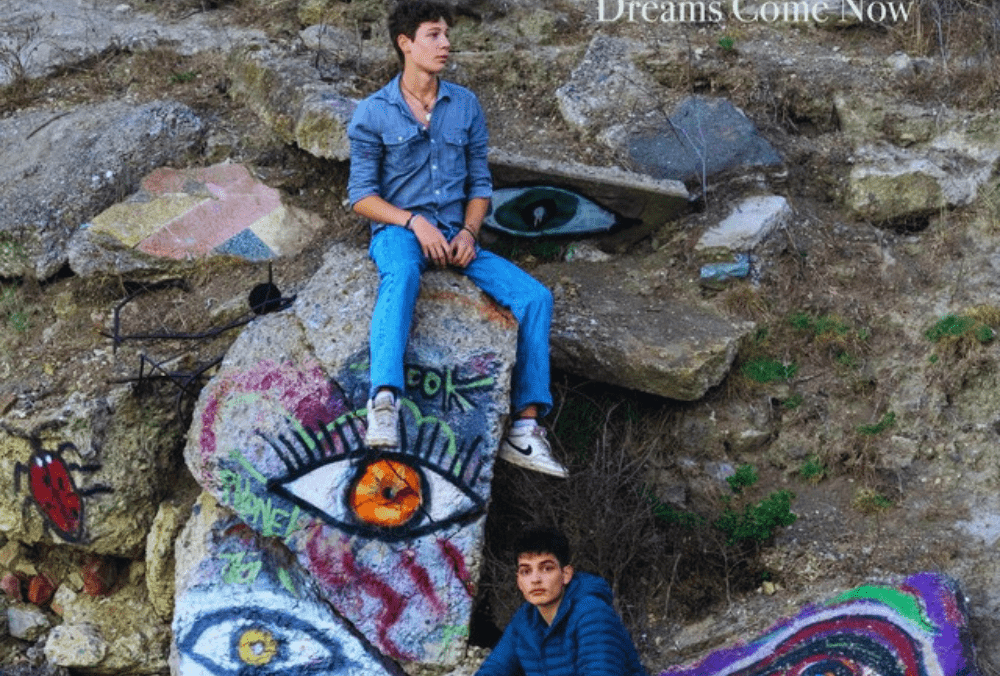 Two high school students Kiva & Callum rising up the charts with their latest hit "I Don't Wanna Waste My Time." This energetic song is surrounded by catchy melodies with excellent guitar riffs, steady percussion, a funky beat, and rich synthesizers that provide an overall happy, feel-good atmosphere ideal for those carefree days with your special someone.
With an unmatchable talent like Kiva & Callum, it is quite impossible not to become a fan the instant you listen to "I Don't Wanna Waste My Time"! These two up-and-rising artists' singles are those pieces of art that give you a good mood.
Under their sensual and beautiful breath, they distill a catchy vibe. In languidly swaying notes, these artists multiply the elegant and smooth percussions. This incredible track "I Don't Wanna Waste My Time" is one of the catchiest songs ever with a beautiful chorus and a professional production.
Follow Kiva & Callum on Spotify | Instagram | Youtube
Head below to check out "I Don't Wanna Waste My Time."