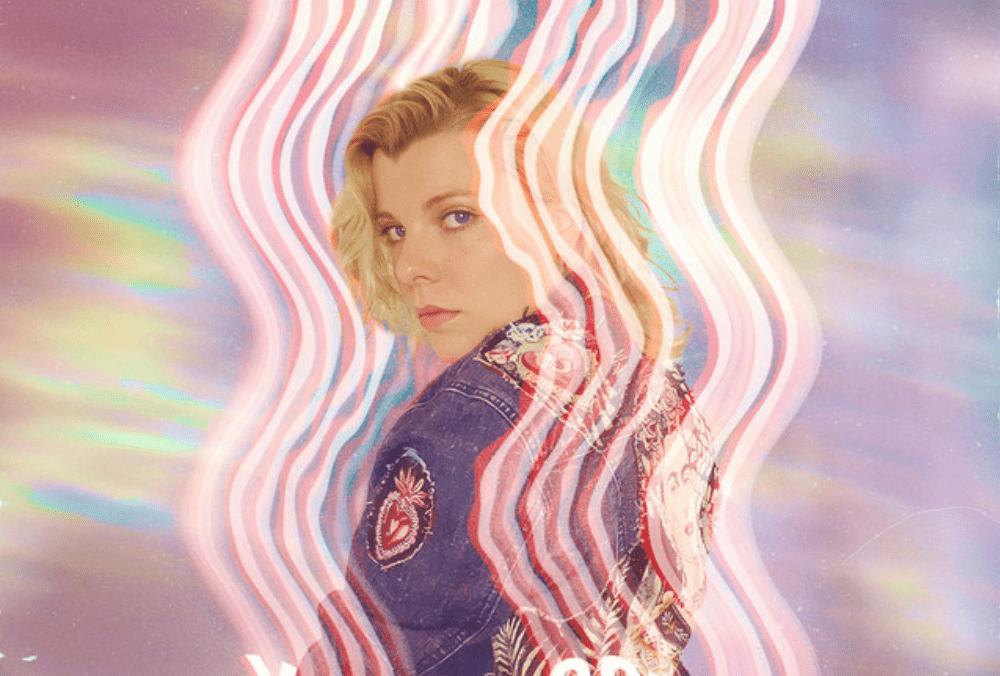 Independent music artist Pauline Mancini has released yet another exquisite hit titled "You've Got Me." This pop/R&B single will get you hooked because of the artist's gorgeous yet intense vocal talents. Incredible melodies and original lyrics flow through "You've Got Me."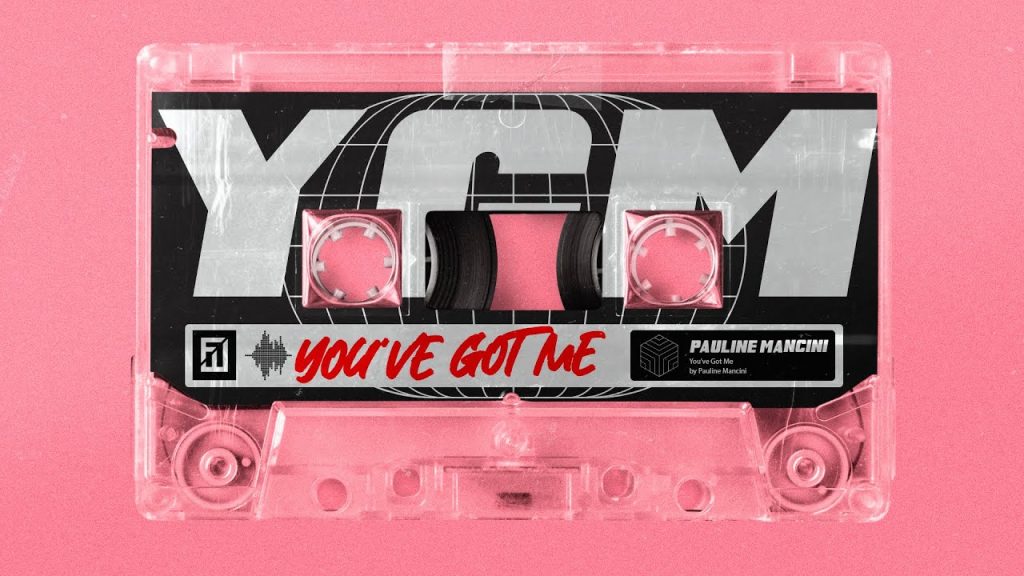 The single is accompanied by a beautiful and creative music video. Head down below to check it out.
Pauline Mancini resides in Lorraine, France. She didn't know anything about music when she began playing at the age of 16. She taught herself how to play the guitar on her own, writing songs in the privacy of her bathroom. She was first shy and kept her music to herself, but with encouragement from her loved ones and close friends, she made the decision to upload her songs to YouTube.
Talking about what inspires her the most when she creates, she says it is her own emotions and the range of them– "Music is a way for me to express myself in order to make me feel better when I'm down, or let out something."
Make sure you follow Pauline Mancini on Spotify | Youtube | Twitter | Instagram | Website
Head below to listen to "Youv'e Got Me" below.