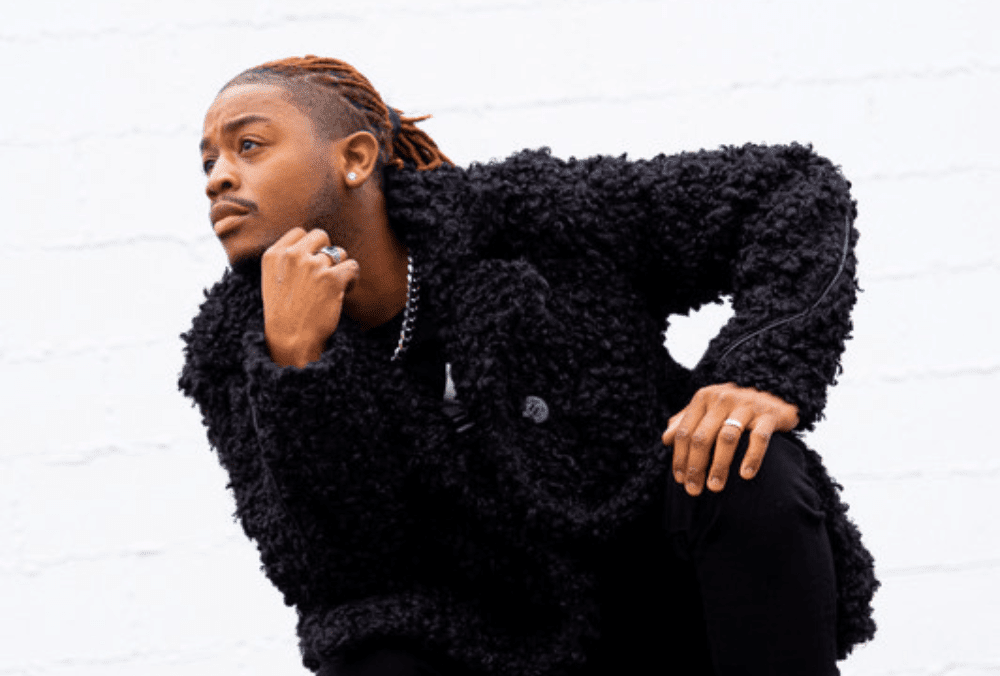 Singer-songwriter Von Siwel drops yet another magnificent single titled "I Love It." With his richly nuanced lyrics and expertly constructed production, this uniquely wired musician doesn't hesitate to break genre conventions.
This song's first lyric creates a sultry, mysterious mood that begs the listener to cuddle up and relax. He blends complex words with a variety of unusual and experimental sounds. By combining multiple opposing flows, he creates R&B-focused fusions that are tightly held together by passionate undertones.
His forthcoming projects will keep showcasing his enthusiasm and appreciation for music as an art form. The gifted enigma is come to transform the industry and make a lasting impression.