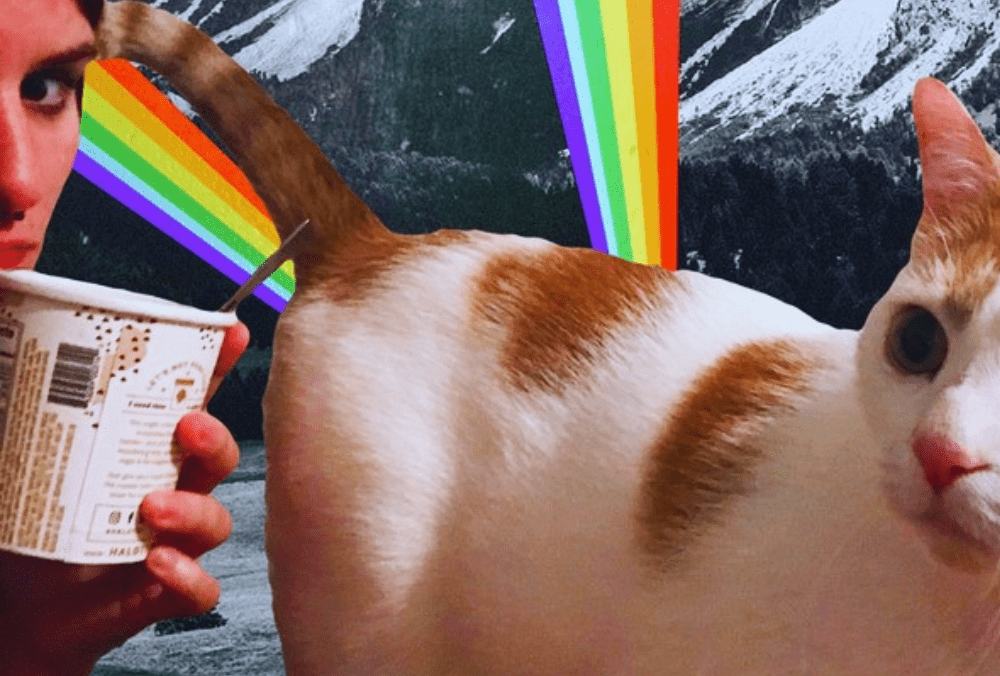 Pyrophoria's most recent song, "Like A Gun," which combines futuristic soundscapes with inventive electronic components, will make you fall in love with the lyrical that is heartfelt yet humorous, and inspirational.
Smooth and collected, the artists' vocals yet have enough emotional impact. They are ideal for such an exquisitely moving tune. The combination is delightful and appealing, but it also serves to highlight the words' somber overtones.
Pyrophoria releases whole albums that fall into various genres like country and hip-hop or others that are entirely utterly unique. She thinks that one should use music as a platform to express oneself, challenge the current quo, and stand out.
Pyrophoria is a one-woman band from Atlanta, Georgia, with over 40 albums in 9 different genres under her belt. Pyrophoria is the single creator, vocalist, multi-instrumentalist, and driving force. Even though she mostly plays Experimental Metal, she regularly mixes several genres into her tracks to produce a completely unique sound.
If you want to spend some time in silence while enjoying a wonderful song with a tender tune sung by a stunning voice and meaningful words, then you need to listen to "Like A Gun" by the outstanding artist Pyrophoria.