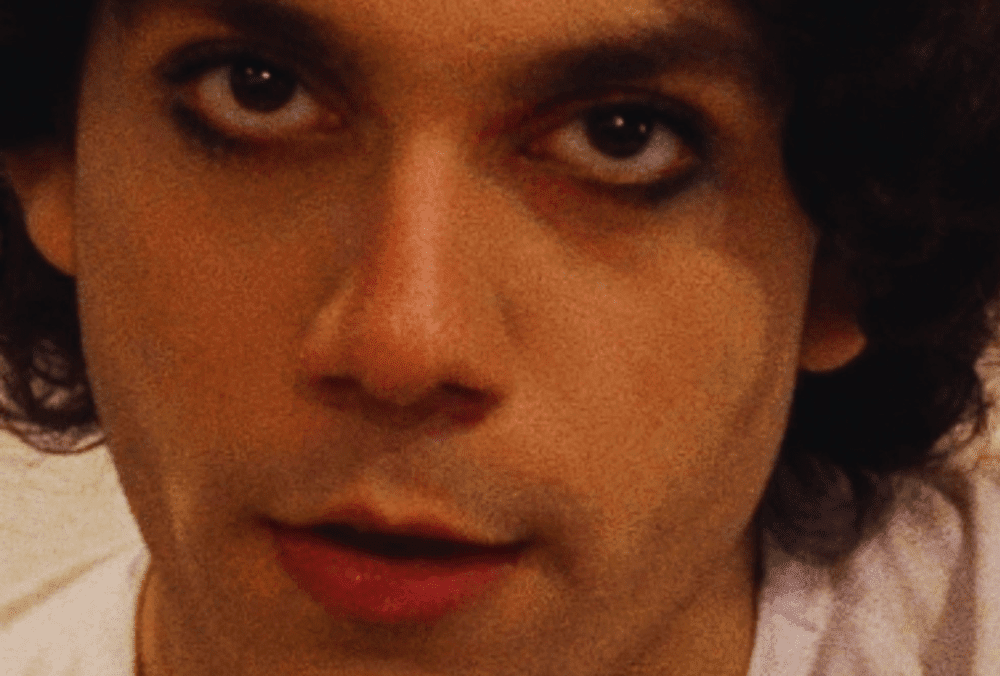 Multi-instrumentalist, singer-songwriter, actor, and dancer from New York City, Bobby Paraknight has dropped yet another outstanding track, "Baptism By Fire." Smooth melodies and organic synths set the tone for "Baptism By Fire."
Bobby Paraknight gives the song the best professional impression possible. "Baptism By Fire." is the perfect fusion of a cinematic tone and all-around appeal, offering something enjoyable to the general people throughout the world.
"Baptism By Fire" is one of those pieces of art that cure all your sorrows and take them away. They get stuck in your head and you find yourself listening to his singles on the loop.
Bobby had an appreciation for the arts while growing up in New York, whether it be music or film, which inspired him to pursue music and acting as professions in addition to dancing and painting. He made the decision to pursue a career in music after being inspired by his heroes, The Beatles, in his early teens.
Since then, he has been doing live performances at some of New York's most renowned locations, including bars, theaters, and other places. He has also been writing songs and creating music, working with some of the most renowned artists along the way.
Follow Bobby Paraknight on Spotify | Youtube | Instagram | Apple Music | TikTok