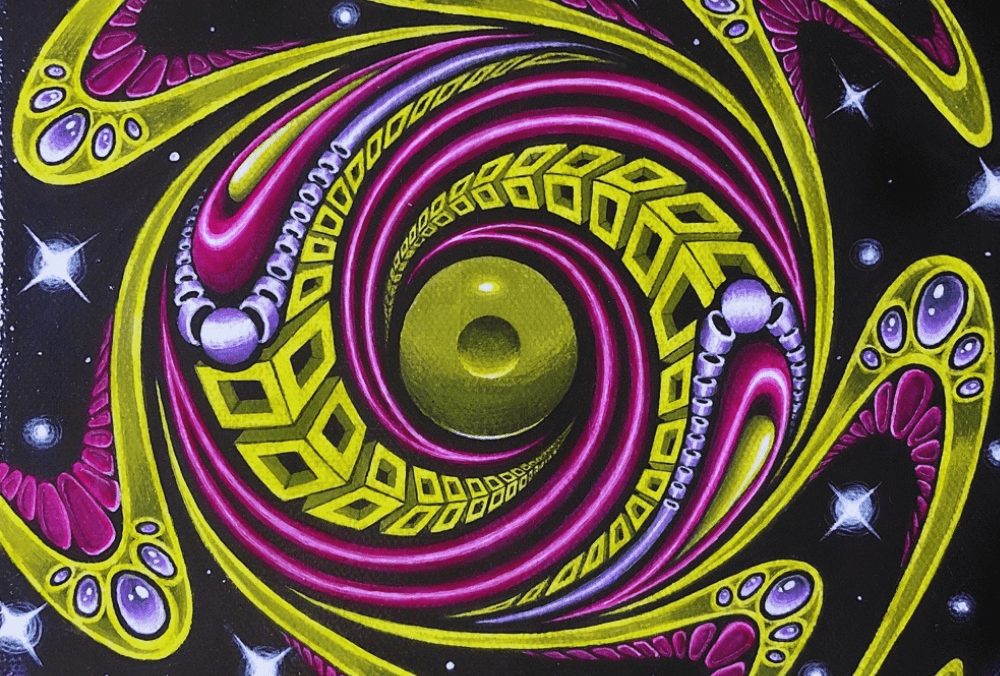 Up and rising artist Connor Terrones has released a new single titled "I Don't Come Around." This gorgeous track is filled with smooth synths and calm beats accompanied by Connor's unique and unmatchable vocal talent which grabs the listener's attention!
As the entrancing melodies caress your thoughts, the vivacious chords elevate them. This song is ideal for taking a seat, listening to, exploring your inner self, and letting go of all the negativity inside. This Soundtrack undoubtedly has the ability to purify your spirit and mind.
Connor Terrones has always liked music, having grown up in a house where The Beatles and Motown songs were constantly played. In his teenage years, Connor devoted the most of his free time to playing guitar and studying the music of legendary '70s rock bands like Led Zeppelin, Pink Floyd, Deep Purple, Black Sabbath, and many others.
His musical preferences changed over time, and he finally fell in love with the music of various funk, jazz, hip-hop, and soul performers, including James Brown, John Coltrane, J Dilla, and D'Angelo. These days, Connor combines all of his different influences to craft a distinctive style all his own.
Connor Terrones can be found on Spotify | Instagram | TikTok