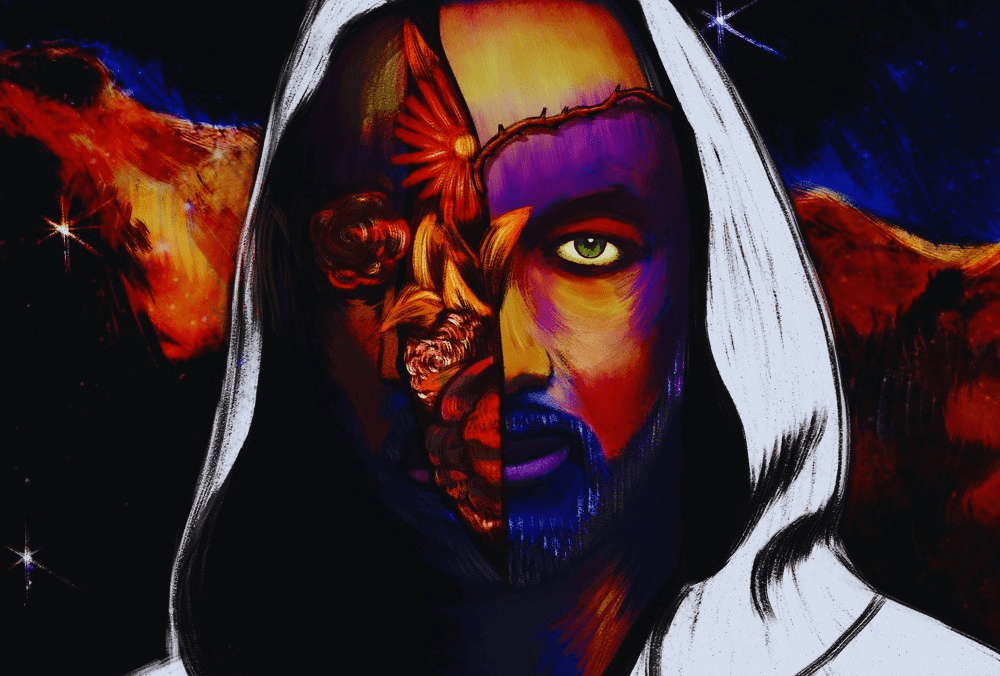 Ruben Anthony has released a sensual single titled "Black Dress." The latest tune has a base beat, falsetto vocals, a catchy top line, and a subtle Jamie Foxx hint that are all present in the basic, naughty song "Black Dress." Ruben and Leon Sherman co-wrote and produced the tune.
With a song that showcases his skill to the fullest and creates something, the listener can take in and appreciate, "Black Dress" is the ideal compromise of a record for both listeners and the artist. He executes musical magic to give one of the finest songs you will hear today that brilliance that radiates and illuminates the globe.
At the age of 15, Ruben Anthony gave his debut performance for the Miss Beautiful Black Pageant on Dutch national television. Ruben came to Amsterdam when he was 18 and was enrolled to the Theater School there. Ruben has performed on tour with Mr. President, Ruth Jacott, and Enrique Iglesias.