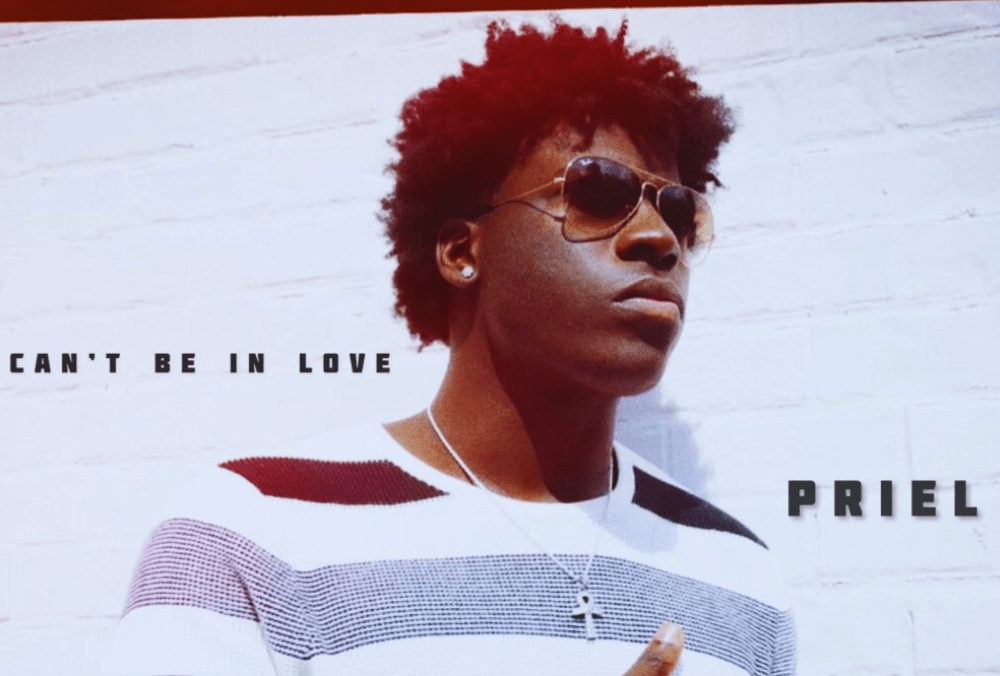 If you want to spend some time in silence while enjoying a wonderful song with a tender tune sung by a stunning voice and meaningful words, then you need to listen to "Can't Be In Love" by the outstanding artist PRIEL. The single features smooth synths, rhythmic beats, and outstanding vocals that take the listener's breath away.
This gifted singer uses his excellent talents to produce works of art that touch our hearts. Since flexibility, expressiveness, and the ability to connect are the cornerstones of PRIEL's brand, it goes without saying that his repertoire is made up of a diverse range of sounds and genres. He was aware of his passion for performing and his desire to introduce the world to his songs. R&B, Neo Soul, and Pop are a few of his musical inspirations.
PRIEL is a force to be reckoned with! With these vocals and talent, he's unstoppable. We will see him on top of the charts in no time!
Make sure you follow PRIEL on Spotify | Instagram | TikTok
Check out "Can't Be In Love" below: