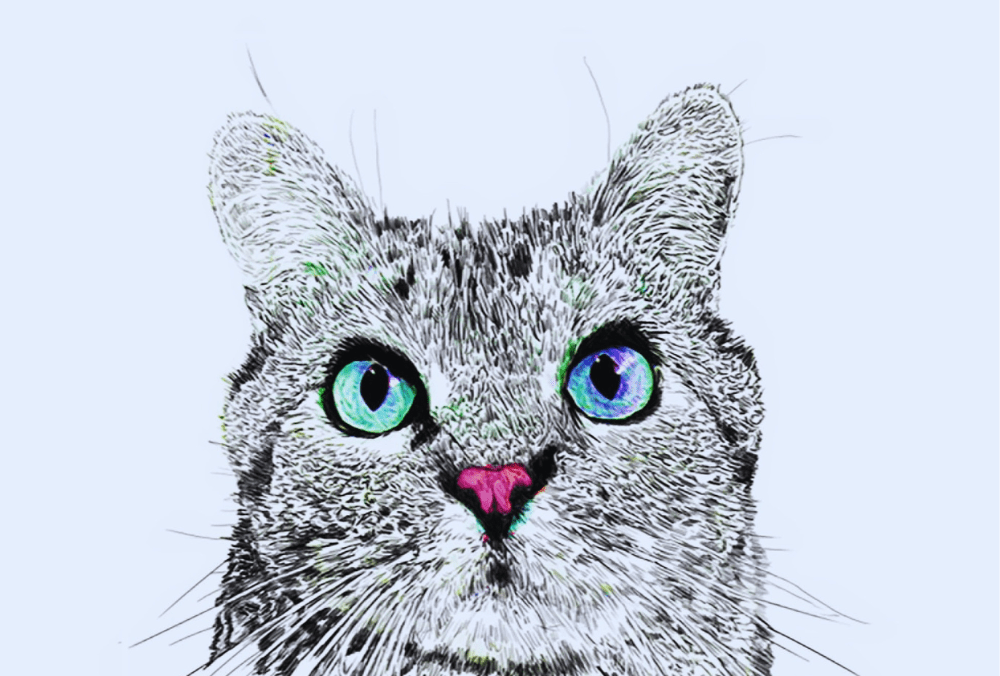 In her newest single, "Phased," exceptional artist Heather Green delivers a sweet and romantic performance. Heather creates an appealing mood for "Phased" with her seductive and charming breath. The lovely and silky percussions are amplified by this exceptional performer in languidly flowing tones.
"Phased" is the ideal synthesis of a cinematic tone and all-around appeal, providing something pleasurable to the broad public everywhere. Her vocals are calm and composed, yet nevertheless, have enough emotional power. They are perfect for such a gorgeously emotional song. The combination is lovely and inviting, yet it also draws attention to the depressing undertones of the phrases.
The artistic works of Heather that may both treat and remove all of your troubles are her singles. You start playing her singles on repeat as they become stuck in your mind. Numerous prestigious ECMA and Nova Scotia Music & Industry Award nominations have been bestowed to the astonishing Heather Green.
Follow Heather Green on Spotify | TikTok | Twitter | Youtube | Instagram | Website