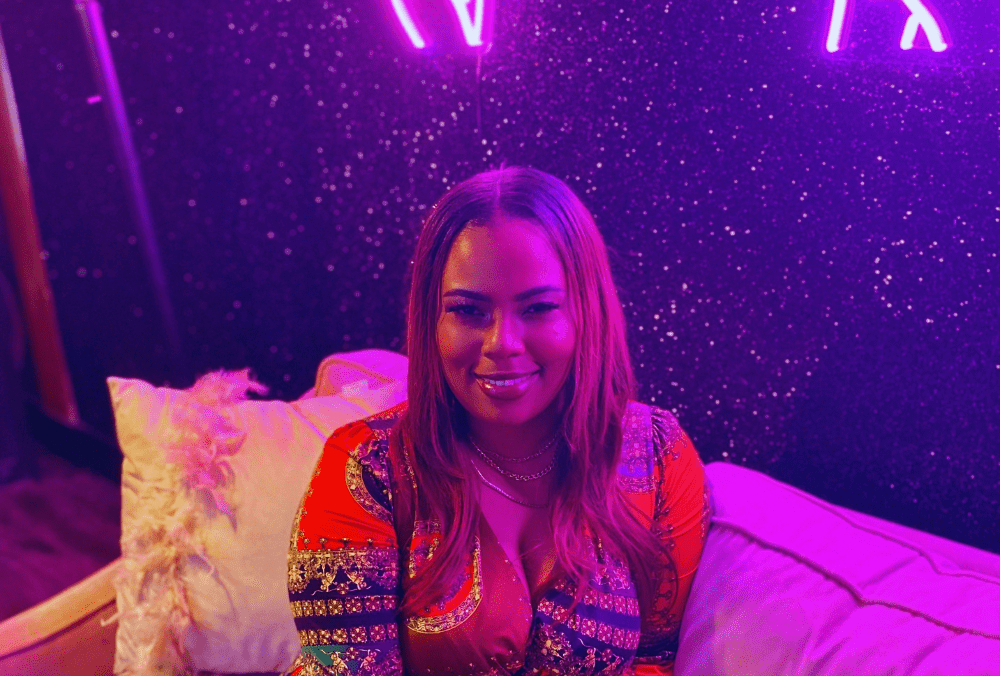 Another gorgeous track, "One In A Million," by American singer, rapper, and composer Two Shots Of BiJon, has just been released. This gifted artist portrays the love in "One In A Million" as being a life-or-death affair a la Bonnie & Clyde.
The exceptional vocal performance of Two Shots Of BiJon and her capacity to enthrall an audience with her presence grabs the listener's full attention. The gifted vocalist will rise to the top of the charts and establish herself as a living legend by churning out classics like "One In A Million."
The song's R&B and Hip-Hop fusion will immediately mesmerize listeners. The music of the musician is upbeat and reminds one of summer. Two Shots Of BiJon creates music that motivates listeners to get better by helping them forget about their issues and acting naturally in the music business.
BiJon identifies as a member of the R&B "New Wave." Southern California is where she was born and raised. The singer-songwriter became well-known after making two appearances on BET's 106 & Park and taking first place in other local talent contests in Los Angeles, California.
Follow Two Shots Of BiJon on Spotify | Facebook | Instagram | Twitter | Youtube | Soundcloud