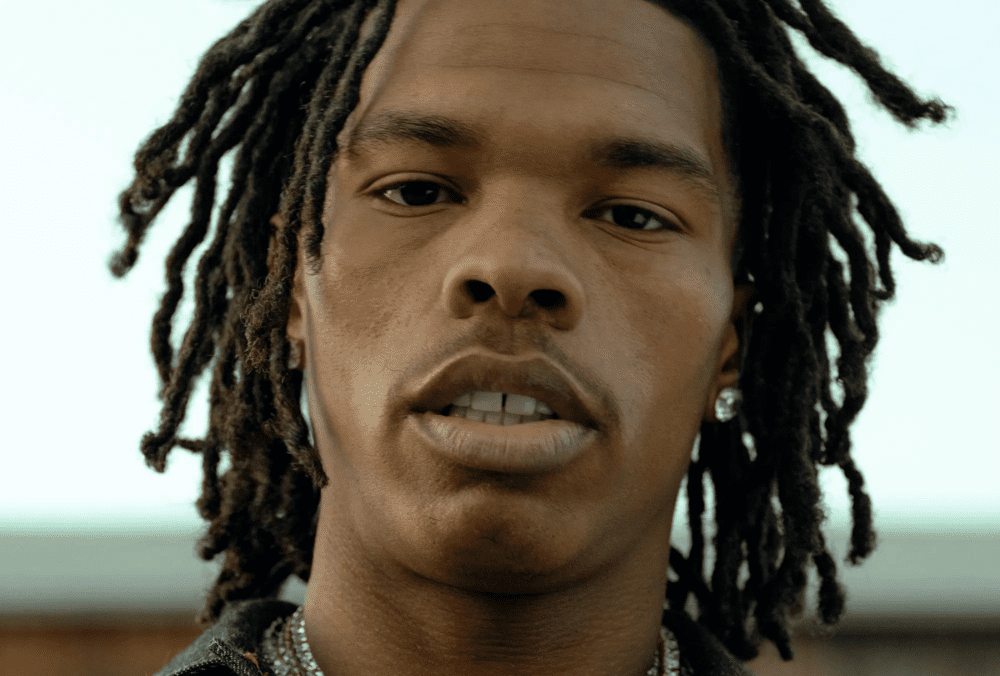 Atlanta rapper Lil Baby releases his latest single titled "Heyy."
The catchy track single, which is produced by King LeeBoy, Harto, and Hoops, arrives with a visual, directed by Ivan Berrios. The rapper delivers the music video alongside the tracklist of his upcoming album "It's Only Me." The highly anticipated project is set to feature guest appearances from Young Thug, Future, Jeremih, Fridayy, Rylo Rodriguez, Nardo Wick, and Pooh Shiesty. "It's Only Me" drops on October 14.
Check out the music video for Lil Baby's "Heyy" and the full tracklist for the album below.
The tracklist for "It's Only Me"
Real Spill
Stand on It
Pop Out feat. Nardo Wick
Heyy
California Breeze
Perfect Timing
Never Hating feat. Young Thug
Forever feat. Fridayy
Not Finished
In a Minute
Waterfall Flow
Everything
From Now on feat. Future
Double Down
Cost to be Alive Feat Rylo Rodriguez
Top Priority
Danger
Stop Playin feat. Jeremih
FR
Back and Forth EST Gee
Shiest Talk feat. Pooh Shiesty
No fly Zone
Russian Roulette