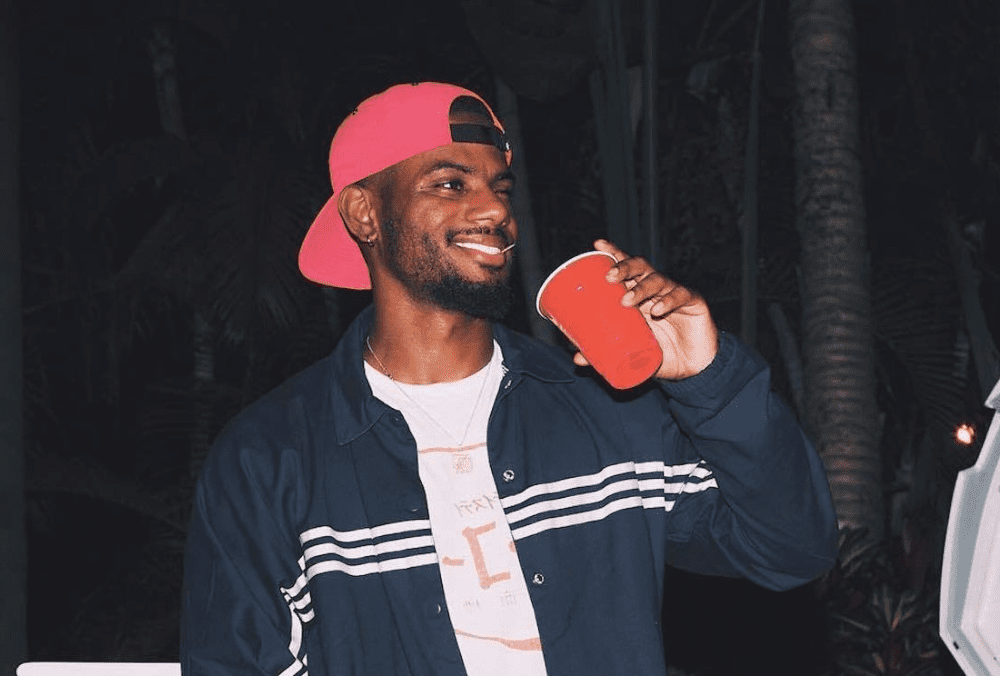 Louisville singer Bryson Tiller is back with an official music video for last month's "Outside." The track samples The Ying Yang Twins' 2005 hit "Wait (The Whisper Song)" and seemingly marks a new musical era for the artist.
"He been calling your phone, but you don't call back / Let him know it's his fault and he need to fall back," Tiller sings.
"Outside" is Tiller's first solo release in two years, following his third studio album "Anniversary." ""Outside" is the polar opposite of what everyone is used to hearing from me," Tiller says, "Normally we would release a song intended to put people deep in their feelings, but this song is ANTI-FEELS."
Watch the visual for Bryson Tiller's "Outside" below.