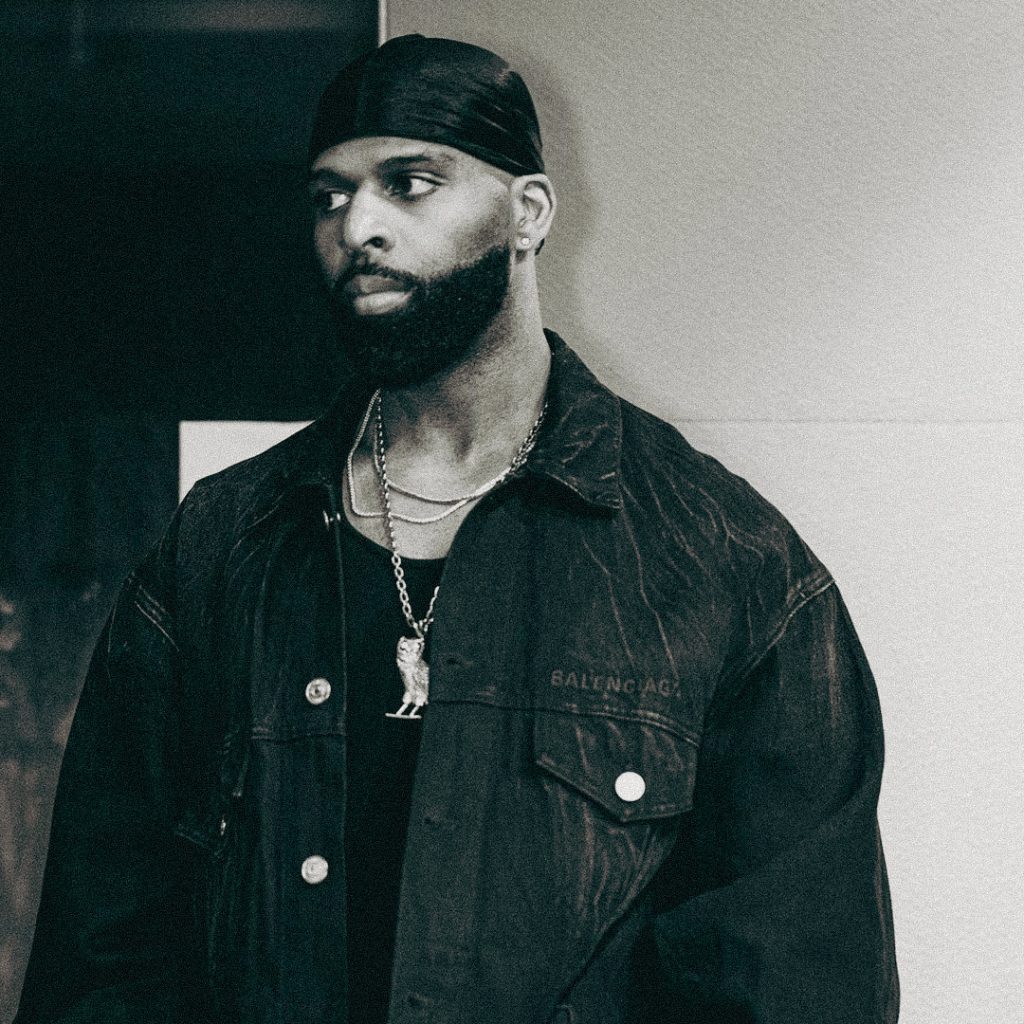 An R&B duo from Canada dvsn are back with a new album. "Working On My Karma," which is out now, is featuring guest appearances from BLEU and Jagged Edge.
dvsn made it to the music scene with their 2015's trending track "With Me," which Drake streamed on his radio show OVO Sound. A year later, Drake signed the R&B duo to the OVO record label, owned by him. dvsn later released three studio albums.
Their newly-released album, which is clocking in at approximately 40 minutes, brings the iconic R&B sound they've been known for.
Stream "Working On My Karma" below.