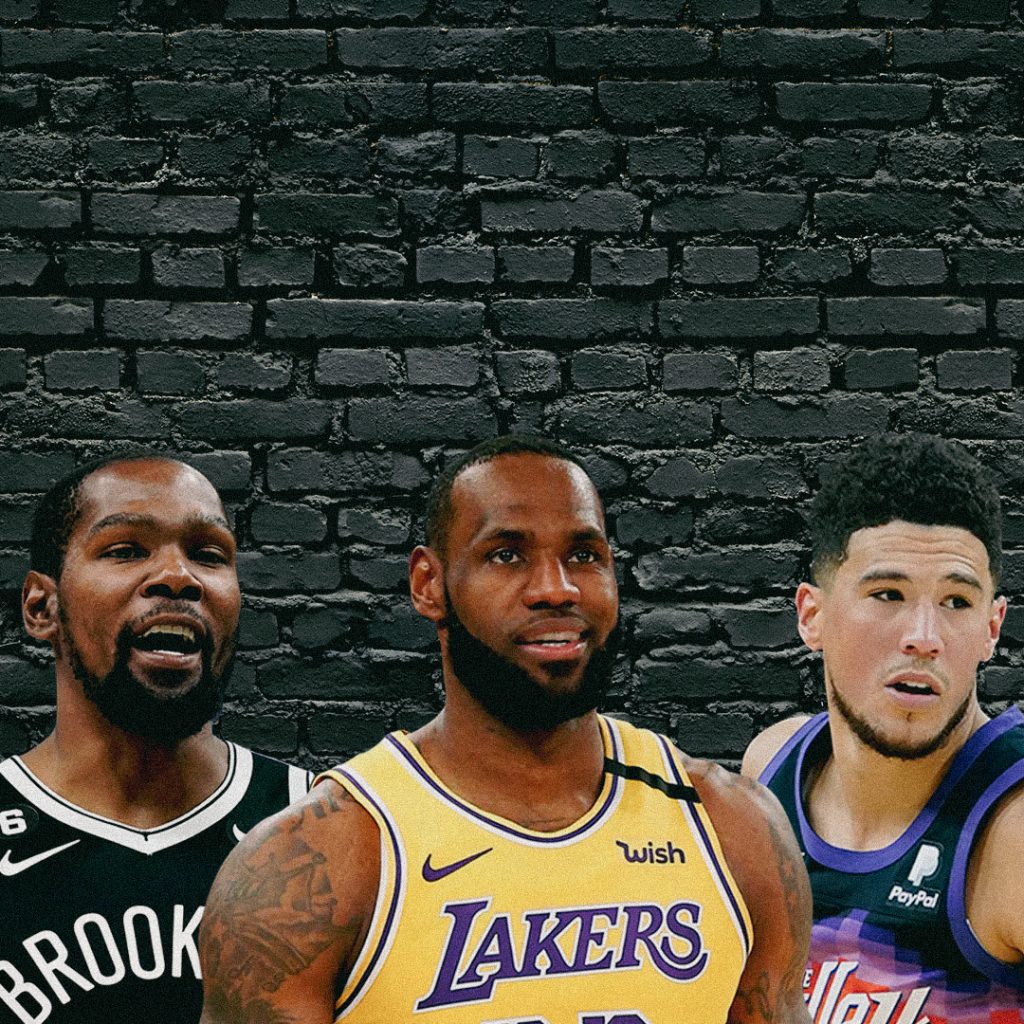 After acquiring the nostalgia athletic apparel brand Mitchell & Ness earlier this year, Fanatics founder Michael Rubin announced a Mitchell & Ness ownership group of sports stars that includes Odell Beckham Jr, Chris Paul, LeBron James, Devin Booker, Kevin Durant, James Harden, CJ McCollum, and Joel Embiid.
The company has been founded in 1904 in Philadelphia by Frank Mitchell and Charles Ness. It produced uniforms for football and baseball teams.
Mitchell & Ness jerseys became seen in many music videos during the 2000s. Today, the new Mitchell & Ness represents yet another chapter of growth for the company.