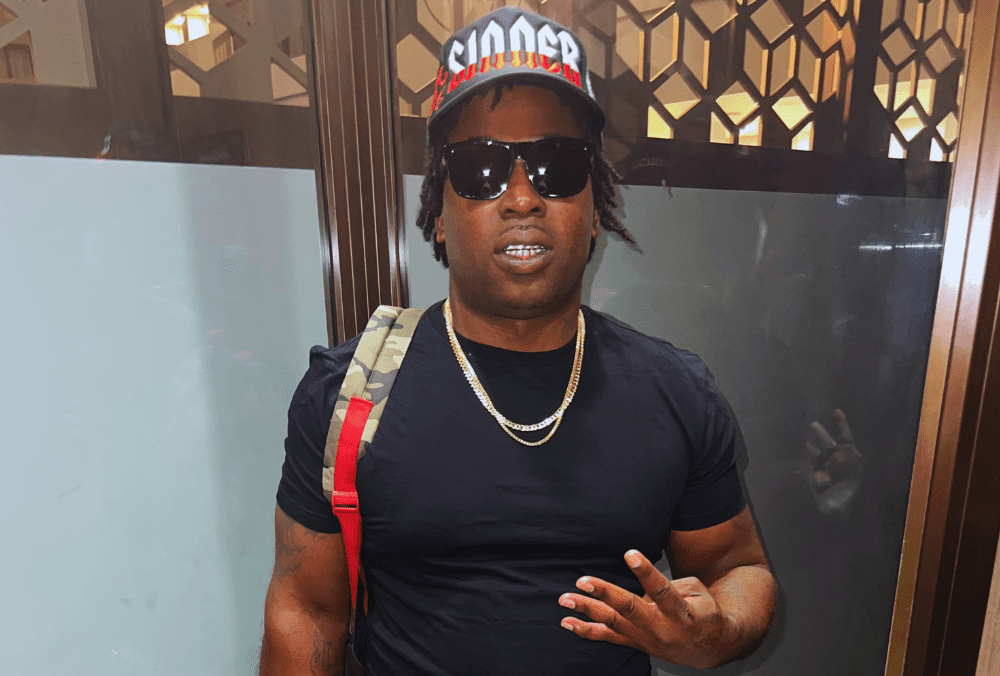 After stepping into the music scene with the magnificent EP Life In The Trenchez, MSB Boog returns with explosive visuals for the fiery joint "Rockstar."
"Rockstar" glorifies MSB Boog's journey from living a rough life in the streets as a blockstar to becoming a rockstar in music. MSB Boog has recently become an EQ/RocNation signee, landing a distribution deal that should propel his career to new heights in 2023.
The Pensacola-bred American rapper-songwriter MSB Boog whose stage name stands for Money Stackin Bozz, just recently launched his career two years ago. His career took flight shortly after the release of his debut EP Life In The Trenchez, a 6-track collection that included the fan-favorite track "Run It Up." "Rockstar" also follows-up in style to "Soldier," another major powertrack released in 2021.
The powerful visuals for "Rockstar" provide a stunning experience for viewers, capturing MSB Boog transforming the streets into a huge open-air show, with the entire community following his every move, dancing and singing along his explosive verses. Vibes of freedom, fun, and unity exude from the visuals, creating an intense experience for viewers' delight.
His raw, sincere, and authentic approach to the genre will help him conquer the masses. He has come a long way since his childhood, when he lived in poverty and had to face extremely tough times and situations.
MSB Boog is rapidly proving himself as one of the most talented and authentic rapper-songwriters in the game, always digging the deepest to extract the essence of his experiences to share them with the masses.
Watch "Rockstar" on YouTube:
Stream "Rockstar" on Spotify: