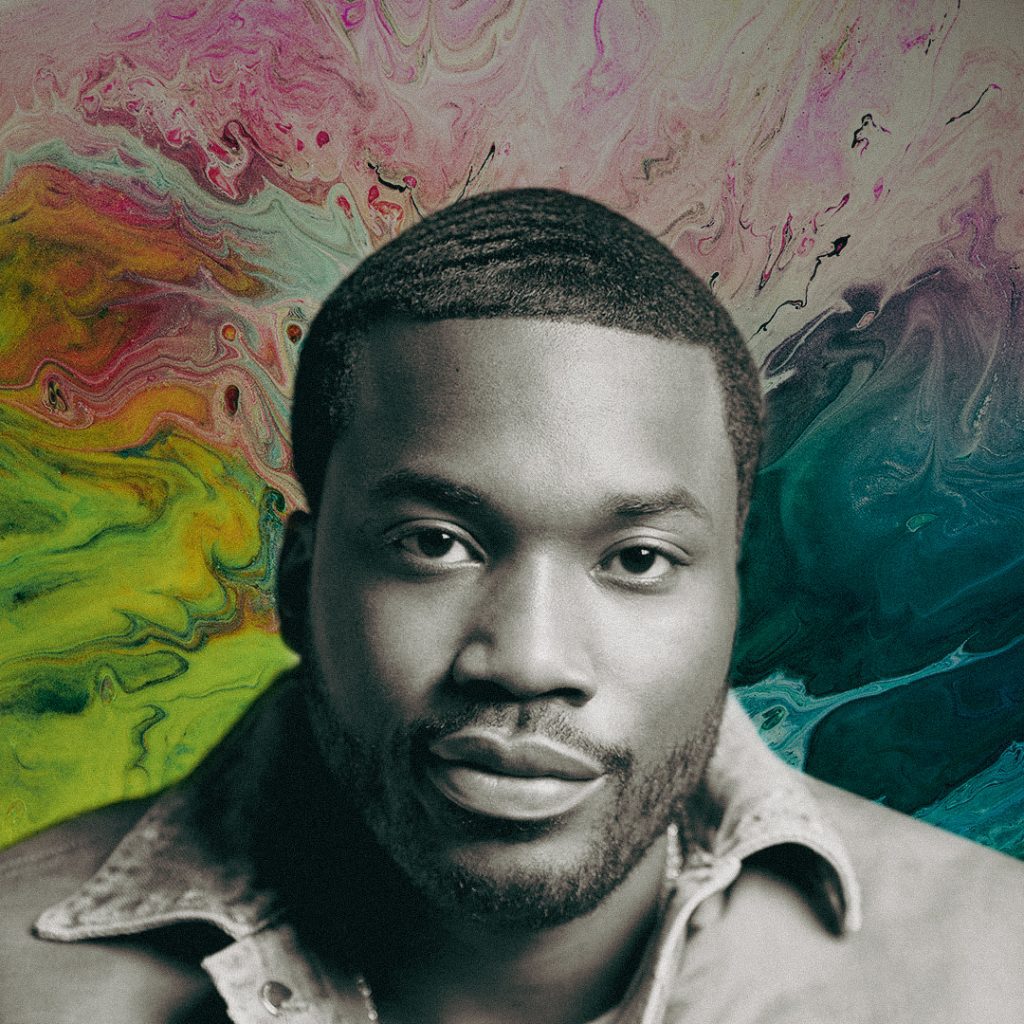 The Philly rapper Meek Mill will celebrate 10 years of his 2022's "Dreams and Nightmares" with a headlining concert at the Wells Fargo Center this month.
The show, which is titled "Meek Mill + Friends: Dreams and Nightmares Ten Year Anniversary" is scheduled on November 26. Any invited guests have not been announced yet. "Dreams and Nightmares'" opening track of the same title still remains Meek Mill's signature song. Meek's most recent album, 2021's "Expensive Pain" features guest appearances from Lil Uzi Vert, ASAP Ferg, Kehlani, Lil Baby, and more.
Tickets for the Meek Mill & Friends are available here.
Meek Mill Performing Dreams and Nightmares

Game 5 Here We Go
pic.twitter.com/uUHLG0x9mU

— Barstool Sports (@barstoolsports) November 4, 2022