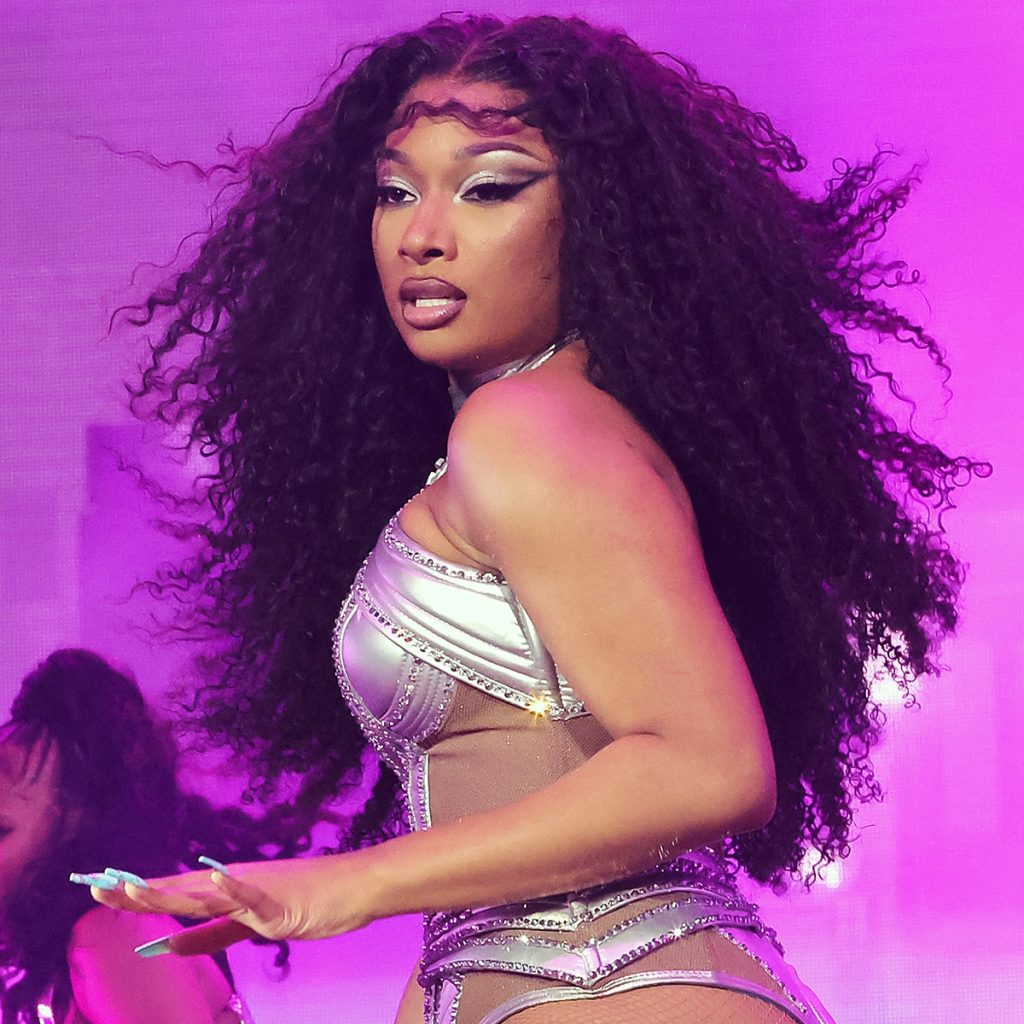 Houston rapper Megan Thee Stallion has made history as the first Black woman to ever be on the cover of Forbes' annual 30 Under 30 list.
The Houston Hottie earned more than $13 million USD in 2022 from royalties, ticket sales, and merchandise, with collaborations with A-list brands such as Flamin' Hot Cheetos, Revlon, Cash App, Nike, and Popeyes. The rapper received around $2 million USD for her Cheetos Super Bowl ad (in which her and Charlie Puth's voices can be heard, they never appeared in the ad), over $1 million USD for her Popeyes "Hottie Sauce," $250,000 USD for her own Popeyes restaurant and $3 million USD from Time Inc. for the upcoming documentary about her life.
In 2023, Hot Girl will go on a world tour, release another studio album and work on her Netflix deal, "I'll take a break when I'm dead. I'm trying to really build something," she said.