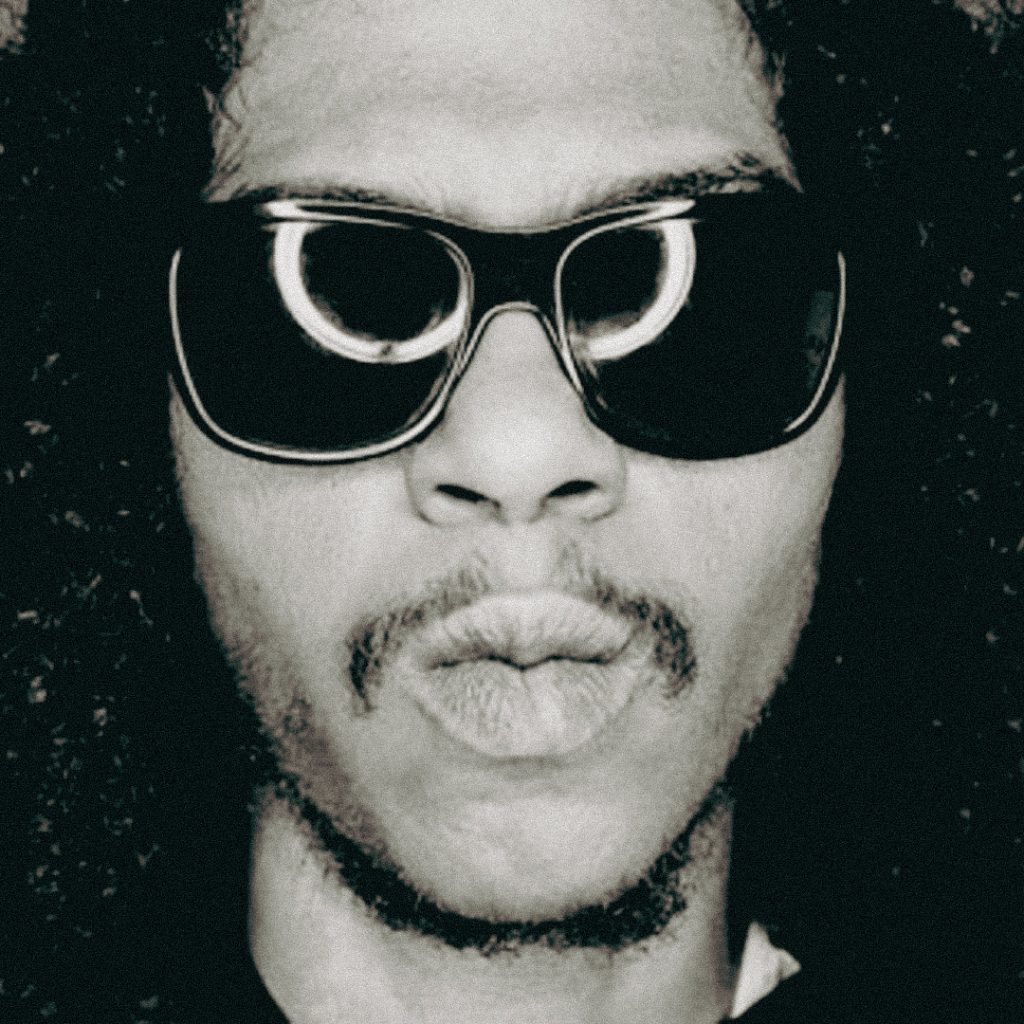 California rapper Ab-Soul is here with a brand new album "Herbert," his fifth studio album and first solo full-length release in more than six years.
Clocking in more than one hour, the project is named after the rapper's legal name, Herbert Anthony Stevens IV. Ab-Soul offers his fans to heal with the help of Russ, Big Sean, Jhené Aiko, Joey Bada$$, Zacari, SiR, Punch, Ambré, Fre$h, ALEMEDA, and Lance Skiiiwalker.
In a recent interview with Rolling Stone, the rapper said, "We're all going through things, all of us." "Me sharing my testimony – if it doesn't help, it might let you know you're not the only one going through it. That's what ultimately gives me the courage to put it out there."
Stream Ab-Soul's "Herbert" on Spotify below.