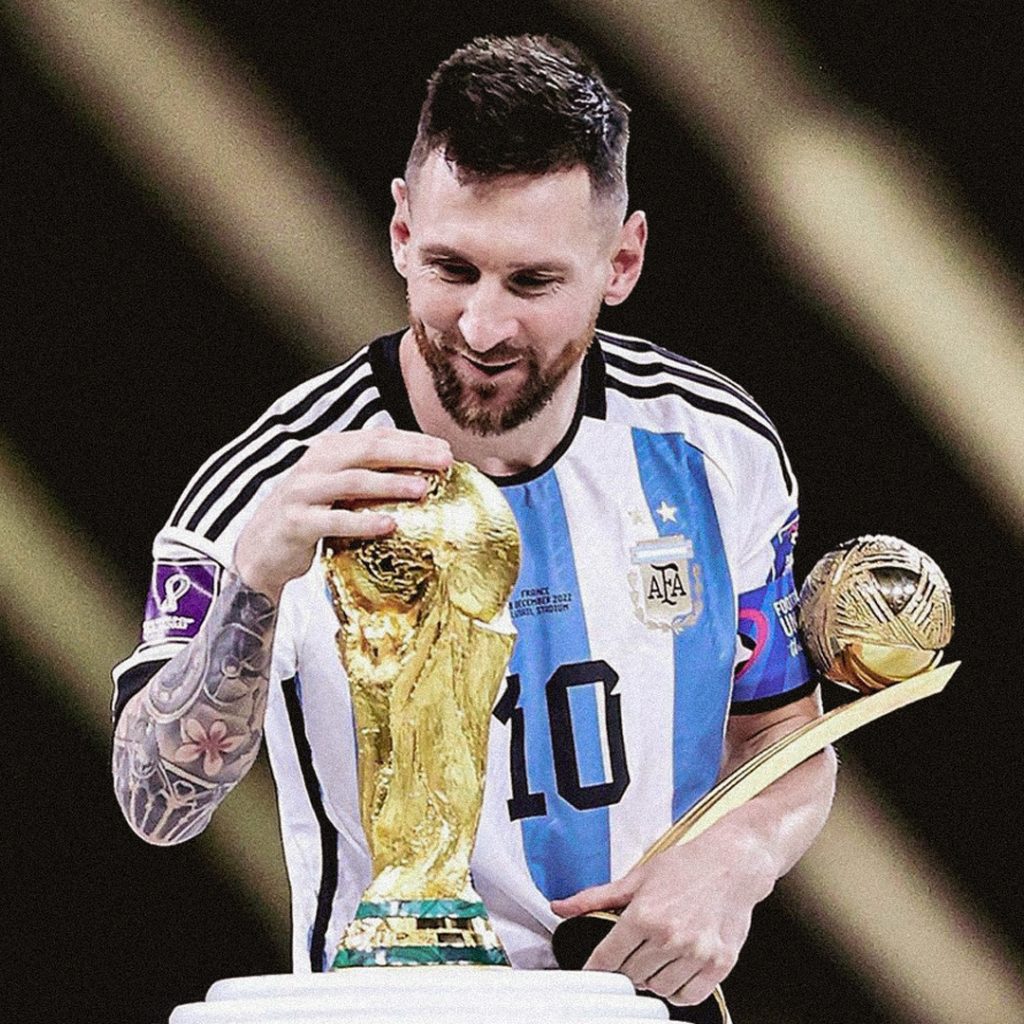 Argentina's World Cup-winning squad arrives in Buenos Aires on Tuesday. Millions of fans lined the streets and celebrated the champions' return. Captain Lionel Messi stepped off the plane first, holding the gold trophy.
4 million people came out to see the victory parade in the capital. Tuesday had been declared a national holiday following the team's victory over France in Qatar on Sunday.
Superstars and teammates Messi and Kylian Mbappé faced off on the pitch, in the greatest World Cup final of all time. Mbappé won the trophy with France in 2018 at the tournament in Russia, while 35-year-old Messi was playing his final World Cup match. Sunday's win marked a change in fortunes for Argentina after three defeats in major finals – the 2014 World Cup, the Copa America in 2015 and 2016.