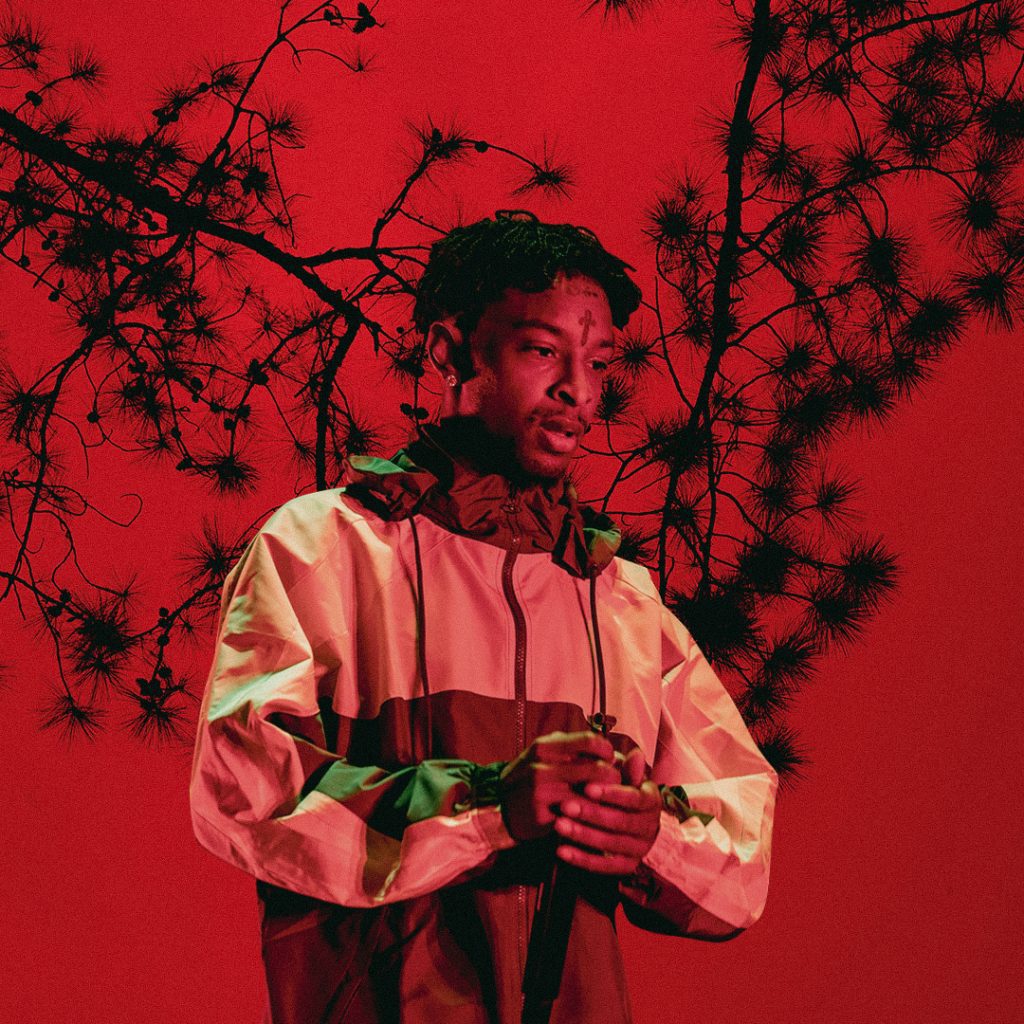 On Wednesday, 21 Savage was recognized with his own dedicated day in Georgia during his Grant-A-Wish holiday giveback event in Stone Mountain. The Atlanta rapper's Leading By Example Foundation hosted its fourth annual holiday event, which included free gifts such as wireless tablets, barbie dolls, and more for attendees.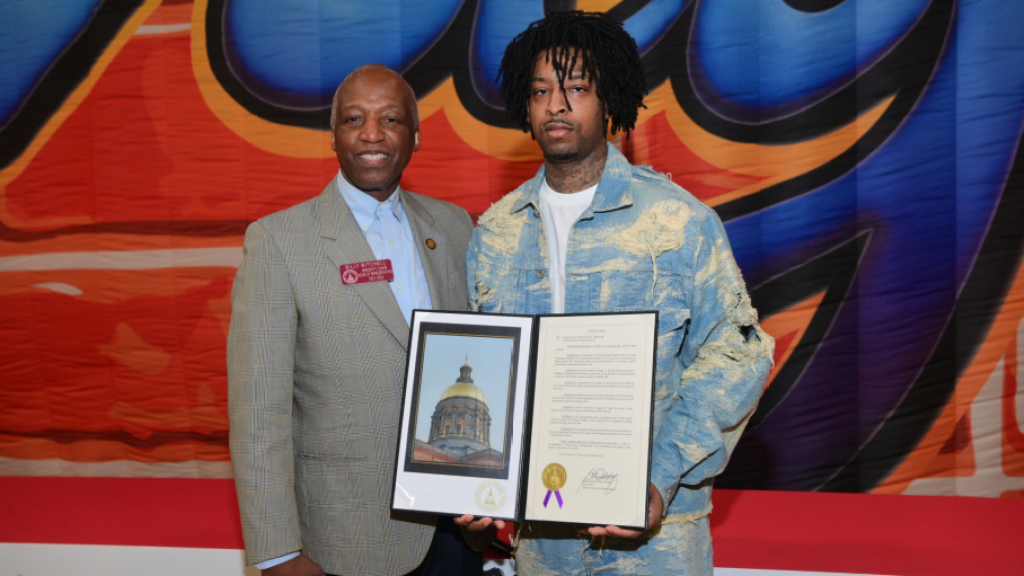 During the event, Georgia state representative Billy Mitchell presented 21 Savage with a tribute recognizing his philanthropic efforts in the community and contributions to hip-hop. As a result, Mitchell declared December 21st as "21 Savage Day" in honor of the rapper.
21 Savage, whose real name is Shéyaa Bin Abraham-Joseph, invited 100 Georgia families to the holiday giveback event, where he personally signed the children's toys and posed for pictures with guests.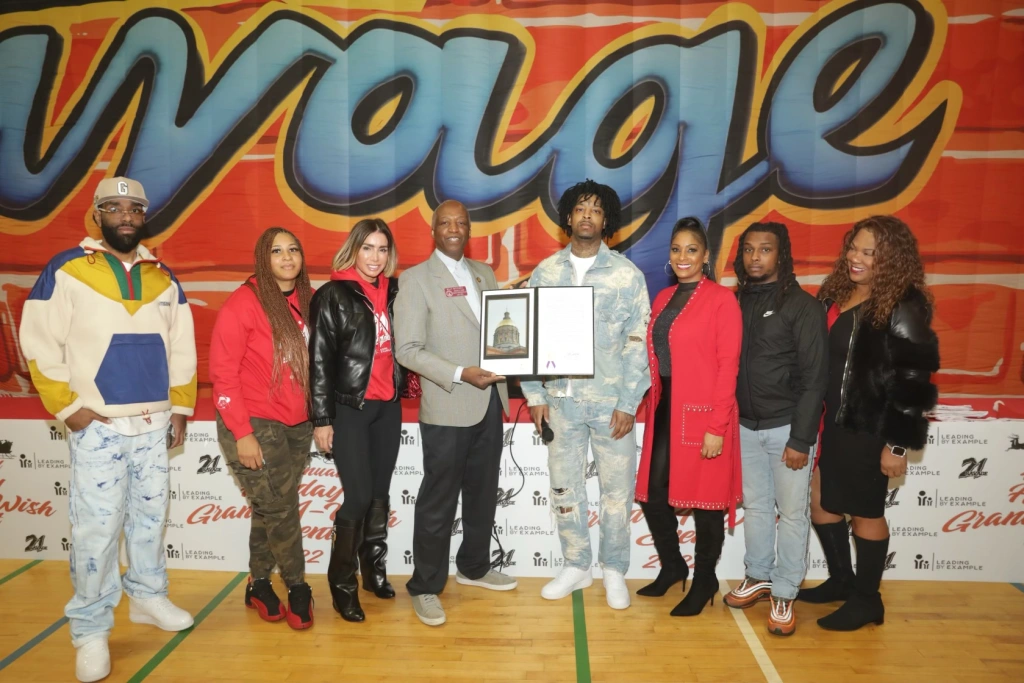 For many years, 21 Savage has been actively engaged in community service. In 2018, he founded the 21 Bank Account Campaign, which aims to promote financial literacy education among underserved youth. Through this non-profit organization, he provides free financial courses to young people, teaching them about money management, opening bank accounts, and saving for college.