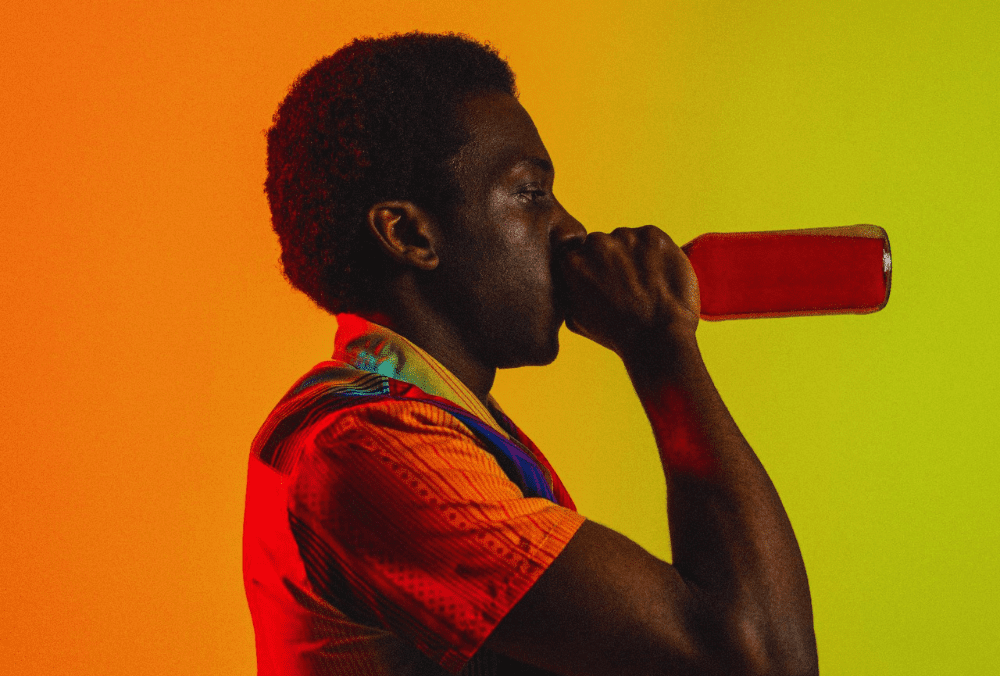 Urban musician and Hip-Hop artist, Kaekingkally, marks his debut with the rap track "Partyin' Was Fun." The rapper and songwriter shows off his versatility by playing around with different sub-genres that are inspired from old school and the present-day music scene.
Kaekingkally reveals that his first ever single "Partyin' Was Fun," was created as an homage to 90's Hip Hop. It is "supposed to take your mind away from this era and make you believe you're in the '90s, listening to a song that just came out fresh to the kids, me, and the rest that were born late, yes, get a chance to hear what we missed."
Influenced by renowned artists such as Nas, Ice Cube, Jay Z, B.I.G, 2Pac, Easy E, Usher, and Michael Jackson, Kaekingkally admits, "The song is about the times I went house partyin as a youngster and couldn't get what I wanted from the girls." The up-and-comer also teases that although old school Hip Hop may not be around anymore, he definitely is.
"Partyin' Was Fun" delivers great flow and lyrics, "Everywhere I went I saw the same same/ A small world it was easy to bump Into another/ Like yo what's up what's up I would not expect you here/ But it's alright no beefing just love thrown at us/ When we went face to face like brothers then we got closer/ I drank before he smoked/ I also introduced him to the phansigars that I met in the party."
Integrating a little bit of singing melodies in his songs, Kaekingkally tries to hold on and bring back the nostalgic days as much as possible. He says, "some people have been upset about seeing old school 90's hip hop vanishing, well I hope my songs give them that feeling again."
Listen to "Partyin' Was Fun" here: