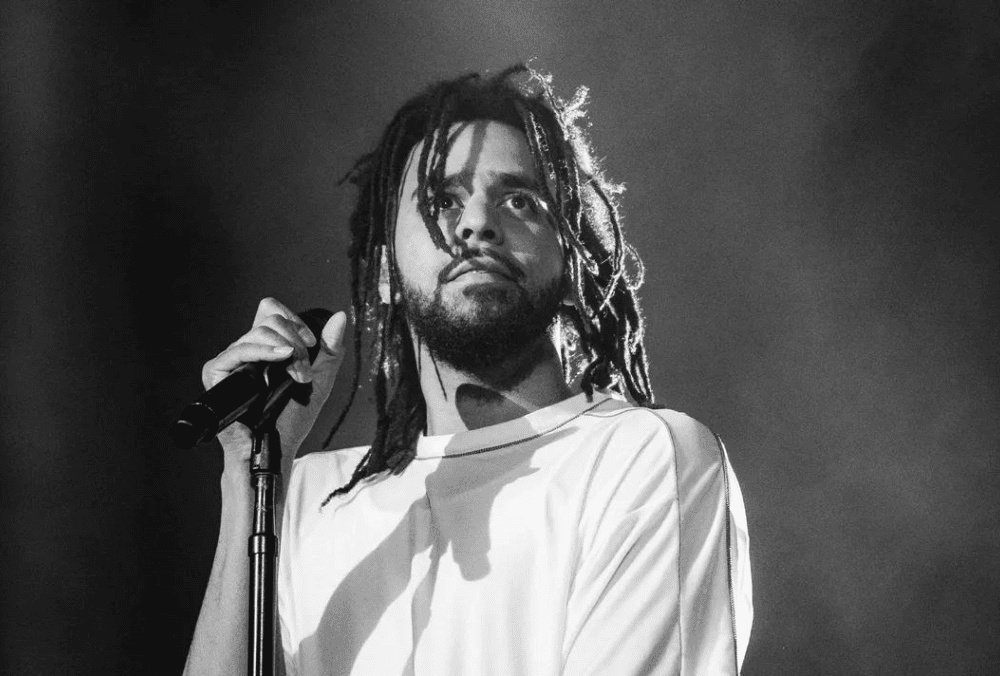 It looks like fans can expect new music from J. Cole in the near future, as the rapper has deleted all of his Instagram posts, leading to speculation about a new project. This comes after rumors that "The Real" may be making a comeback in 2023.
J. Cole has a history of deleting his Instagram posts before releasing new music, as he did before the surprise release of "KOD" in 2018 and the release of "Middle Child" from the Dreamville compilation "Revenge of the Dreamers III" in 2019. This latest Instagram cleanse has fans excited for what's next from the reclusive rapper.
J. Cole has cleared his Instagram 👀 pic.twitter.com/R1KfZzIZDQ

— Rap Favorites (@RapFavorites) January 3, 2023
J. Cole's last studio album, "The Off-Season," was released in May 2021, and there are rumors that his next project could be called "It's a Boy." This theory is supported by a photo that the rapper shared in late 2020 of his notebook, which included a list of future plans ending with a potential final album called "The Fall Off."
Updated J. Cole The Fall Off Era timeline

It's a Boy next ➡️ pic.twitter.com/E6fqwmujGb

— brown 🧣⁶𓅓 (@BrownRapFan) May 8, 2022
During an interview on Kevin Durant's podcast "The ETCs" in May 2021, J. Cole confirmed that "It's a Boy" would be his next solo release. While the rapper didn't release any new music under his own name in 2022, he did collaborate with artists including YG, Smino, Benny the Butcher, and BIA, and Dreamville dropped the surprise mixtape "D-Day: A Gangsta Grillz Mixtape" featuring JID, Ari Lennox, EarthGang, and other members of the Dreamville crew.
Fans may have a chance to hear some of this new music live at the Dreamville Festival, which is returning to Raleigh, North Carolina in April for its third year.