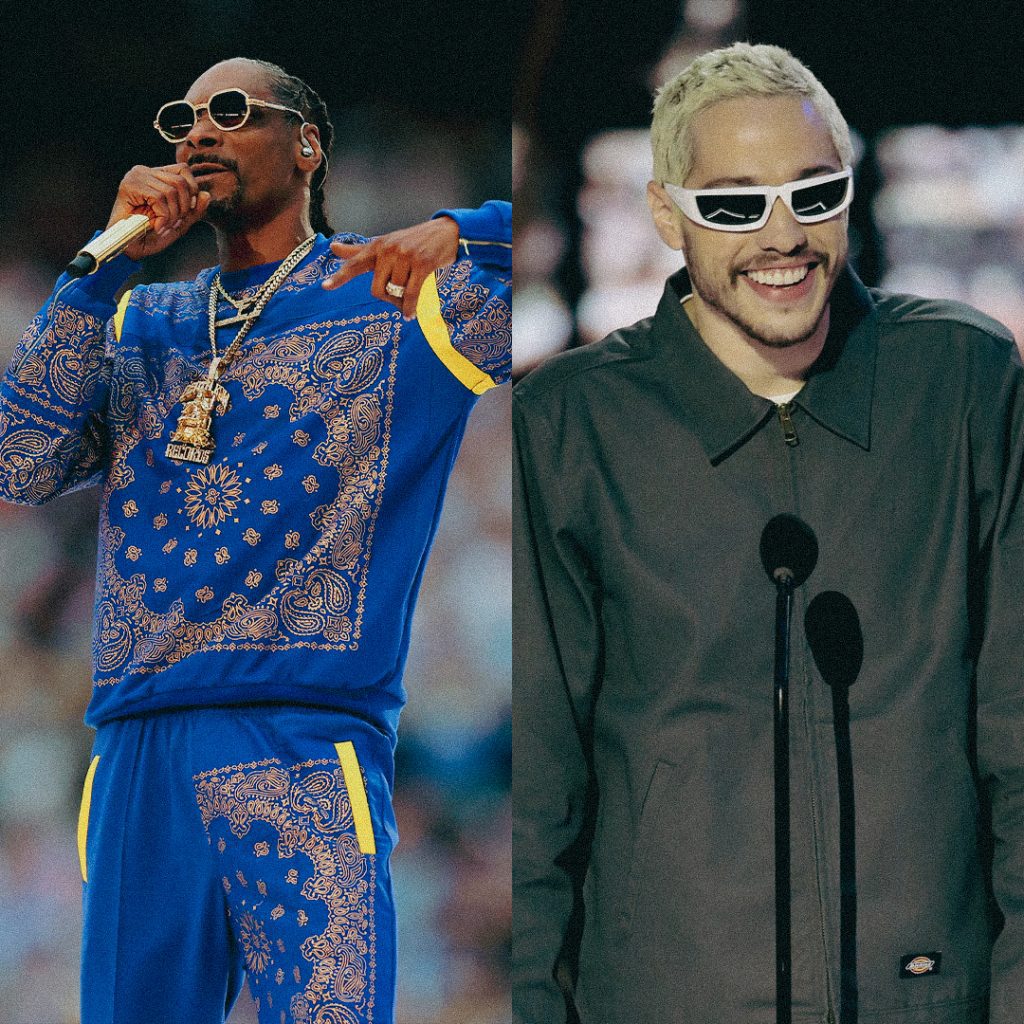 Rapper Snoop Dogg will return to the NFL as a captain at the 2023 Pro Bowl Games, following his performance at the Super Bowl Halftime Show last year. He will captain the AFC team, alongside former quarterback Peyton Manning, who has won Super Bowl titles with the Indianapolis Colts and the Denver Broncos.
Comedian Pete Davidson will lead the NFC squad, with quarterback Eli Manning, who has also won two Super Bowls with the New York Giants. This year's Pro Bowl will be a unique event with a combination of entertainment and sports, giving fans an exciting experience.
The 2023 NFL Pro Bowl Games will take place on February 5th, one week before Super Bowl LVII, at the Allegiant Stadium in Las Vegas. The event will feature some of the league's top players competing in a variety of athletic tests. This year's Pro Bowl will include four games: Best Catch presented by Uber Eats, a reception skills challenge; Gridiron Gauntlet, a side-by-side relay race; Move the Chain, a strength test; and Kick Tac Toe, a game of skill.
The Pro Bowl is one of the most highly-anticipated events on the NFL calendar and is a great opportunity for fans to see some of their favorite players in action. The Pro Bowl is a unique event that combines sports and entertainment, giving fans an exciting experience. The event will be held in Las Vegas, a city known for its entertainment, which will provide a perfect setting for the Pro Bowl.
If you want to be part of the Pro Bowl experience, tickets are now available for purchase on Ticketmaster.