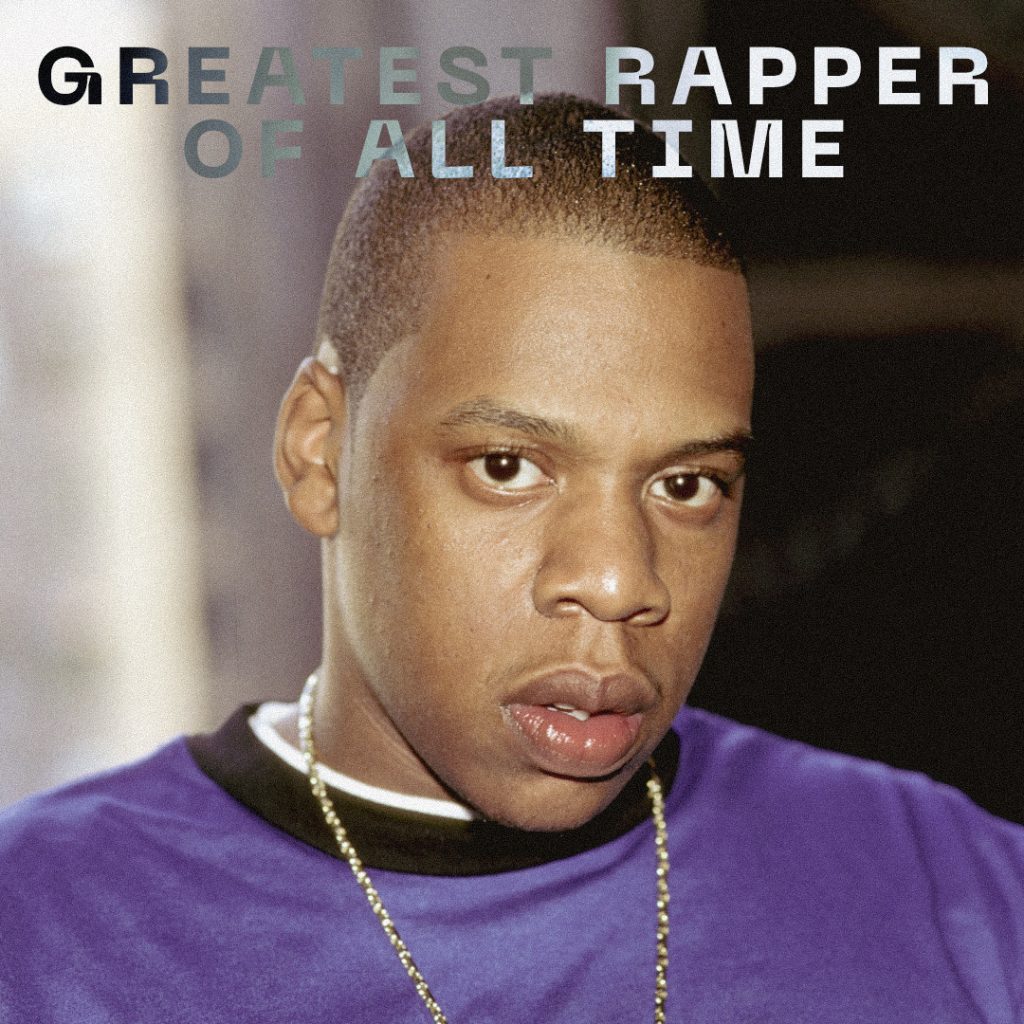 Jay-Z, also known as Shawn Corey Carter, has been named the greatest rapper of all time by both Billboard and Vibe in honor of hip-hop's 50th anniversary. The two publications released a list of the top 50 MCs ever, with the top ten being unveiled on February 8. Jay-Z, a 24-time Grammy-winner, was crowned the greatest rapper of all time, proving his GOAT status once again.
The editorial teams of both publications limited the rap arena to North America and excluded the significant contributions of reggaetón and dancehall MCs in order to keep their pool of nominees more focused. Other factors taken into account while determining the best rapper include the body of work and achievements of the artist, their cultural impact and influence on the hip-hop genre's evolution, longevity, lyrics, and flow.
Jay-Z's achievements include 14 Billboard 200 No. 1 albums and more than 140 million sold records. He co-founded Roc-A-Fella Records and served as president of Def Jam Records. He also founded Roc Nation in 2008, a behemoth entertainment and sports agency, and has stakes in two best-selling spirit brands, D'usse and Armand de Brignac.
Jay-Z's crowning as the greatest rapper of all time by Billboard and Vibe comes just days after his five Grammy nominations and his majestic performance alongside Rick Ross, Lil Wayne, and John Legend on their DJ Khaled-produced collaboration "God Did" at the 65th annual Grammy Awards. The song became a blessing for rap lovers after its release in 2022 as it had Jay-Z spitting facts with his four-minute-long iconic rap verses.
Overall, Jay-Z's legacy in the music industry is one that is unparalleled. He has not only impacted the hip-hop genre but has also left his mark on pop culture as a whole. His status as the greatest rapper of all time by Billboard and Vibe solidifies his legendary status and cements his place in music history.