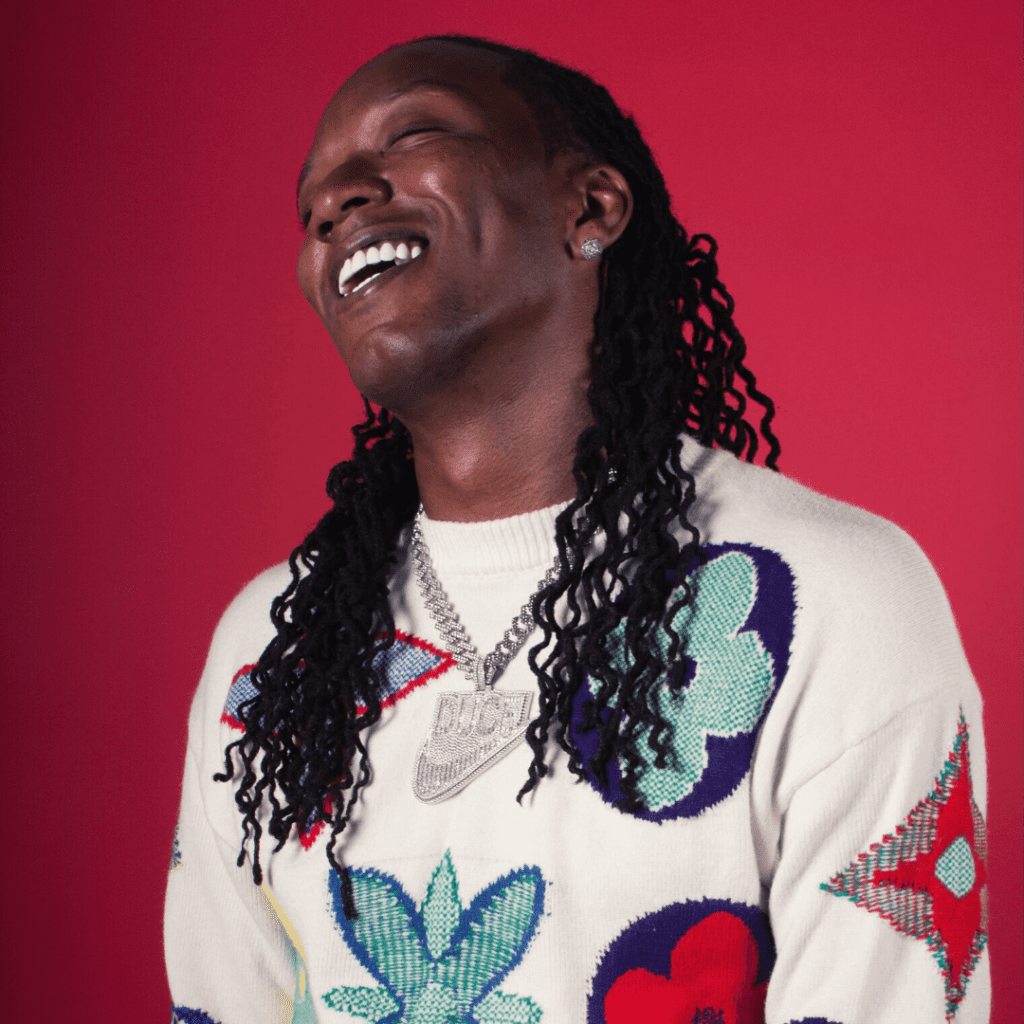 Chicago's very own Duce Doit, a prominent figure in the city's nightlife and streetwise culture, is back with a hot new hit that's set to take the US hip-hop scene by storm. "Tweak" is a dynamic track that melds a heavy trap beat with a Michael Jackson sample from "Rock With You" to create a sound that's both fresh and electrifying. It's the perfect blend of classic and contemporary that sets Duce Doit apart from the rest.
With an infectious energy that's evident from the opening bars, "Tweak" showcases Duce Doit's streetwise swagger and smooth talk as he raps about the ladies, the guns, and the rocks. The lyrics have a masterful flow that will get you moving, and the heavy driving beat and bass will make you feel it in your bones. The use of the Michael Jackson sample is a stroke of genius, bringing a funk that we all know and love to this urban banger.
Duce Doit first made waves in 2018 with his debut single "Sleepwalkin," followed by "Six9" in 2021. Now, with "Tweak," he's set to expand his sound across the US and take on audiences everywhere. His unique style and crew, "Rockin' out with his Glock out," are sure to turn heads and get people talking.
As fans eagerly await Duce Doit's next releases, "Tweak" is the perfect party anthem to get everyone moving. Its fresh, familiar sound is ideal for any block party mayhem or tailgate howling.So don't miss out on this instant hit that's sure to set the US hip-hop scene ablaze.
Duce Doit's electrifying style and unique sound are forces to be reckoned with. As he continues to showcase his skill and expand his sound, fans can look forward to more hits that will set him apart from the rest. So stay tuned for what's next from this edgy artist, and catch "Tweak" out now on all streaming platforms.