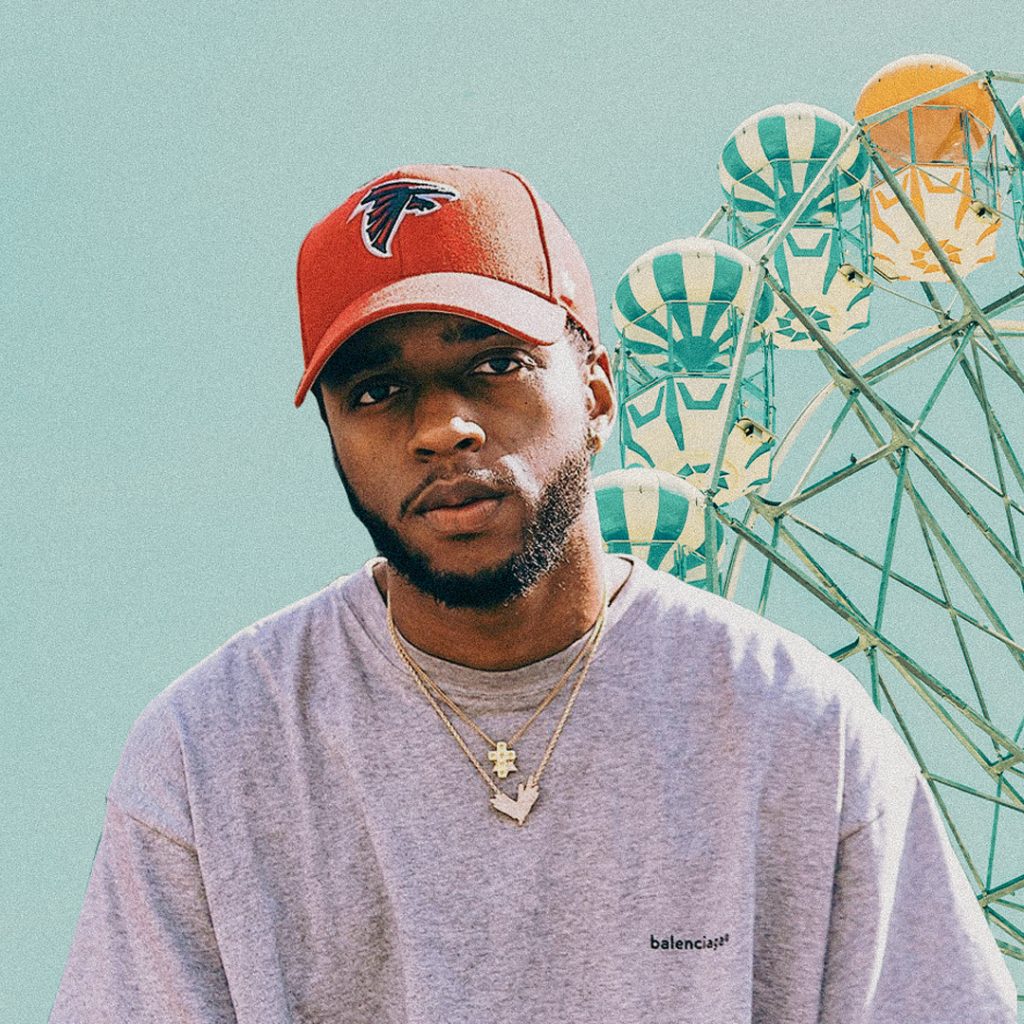 6LACK, the Spillage Village artist, will be releasing his first full-length LP in five years later this month. Titled "Since I Have A Lover," the album follows his previous record, "East Atlanta Love Letter," which solidified his growing influence in the Atlanta rap scene in 2018.
As the release date for his highly-anticipated project approaches, 6LACK has given his fans a taste of what to expect with another preview of the album. "Talkback" is a smooth and groovy track that encourages listeners to speak their minds and distinguish friends from foes. This single comes after the release of the album's titular song, "Since I Have A Lover," which was accompanied by an official music video.
1 or 2? pick your poison for the next song to release this Friday 💐 pic.twitter.com/iWnNtJnb4u

— black (@6LACK) March 9, 2023
It appears that 6LACK's upcoming album will delve into themes that he has explored throughout his career, particularly his own heartbreak. With "Talkback" as the latest addition to his repertoire, fans can anticipate a cohesive and introspective project from the artist.
"Since I Have A Lover" will be released in full on March 24th, and until then, fans can enjoy the soulful sounds of "Talkback" and the other previews that 6LACK has offered. With his unique blend of R&B and hip-hop, the Atlanta artist is sure to continue making waves in the music industry with his latest album.