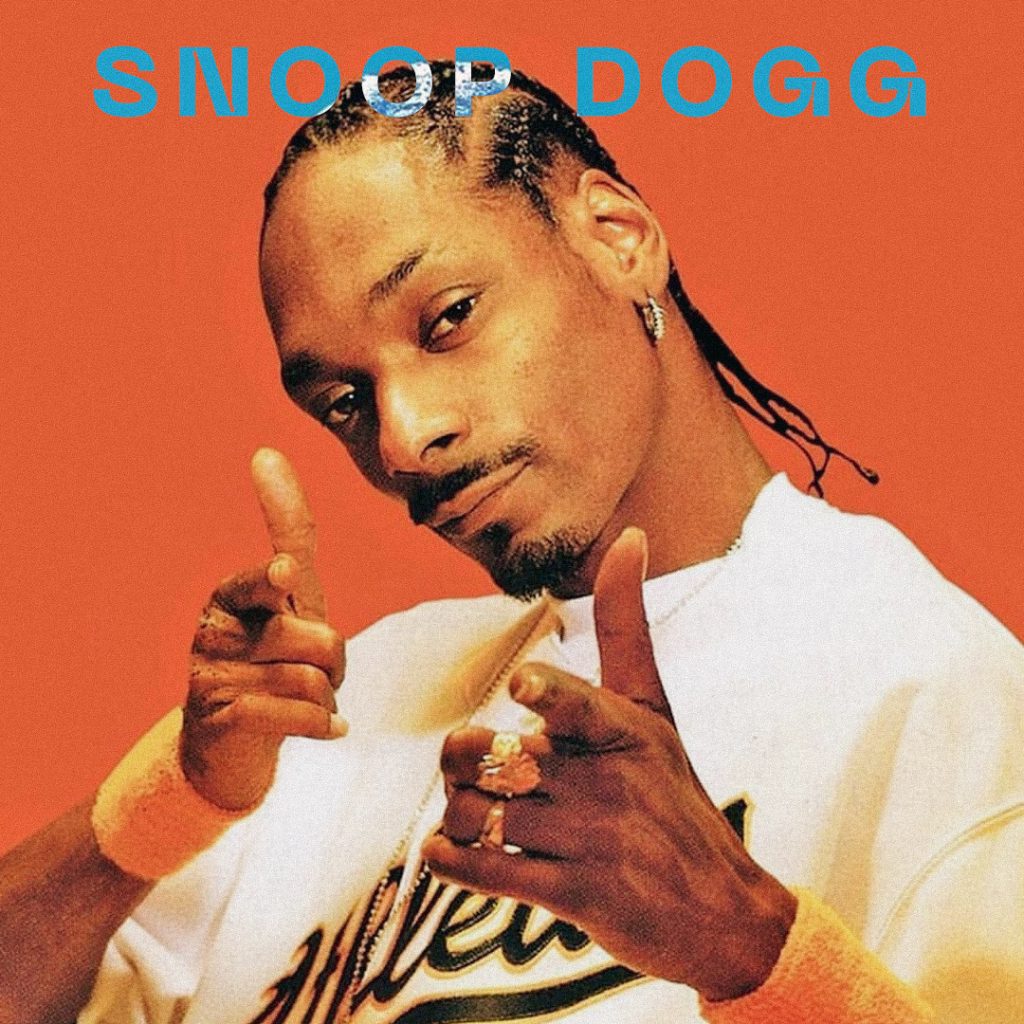 Legendary rapper Snoop Dogg is partnering with former Apple executive Larry Jackson for a new venture under Jackson's Gamma record label. Snoop shared the news with fans via social media, unveiling a screenshot that revealed Gamma is backed by a $1 billion USD capital. Gamma is not just a record label but a media company, encompassing podcasts and films and offering guidance and resources to emerging artists.
Snoop Dogg plans to release two solo albums through Gamma and distribute the entire Death Row Records catalog under the label. The rapper tagged both Jackson and Death Row in a social media post announcing the news, suggesting that the future music releases will likely be a joint venture between the two labels. Some fans are hoping that one of the two albums will be "Missionary," the much-anticipated follow-up to Snoop Dogg and Dr. Dre's iconic LP, "Doggystyle." The rappers announced the sequel project last year, three decades after the original's release.
This latest move comes as Snoop Dogg continues to expand his business interests. He has previously launched his own line of cannabis products, worked with brands such as Adidas, and even partnered with Martha Stewart on a cooking show. Gamma marks Snoop's latest venture in the music industry, where he has enjoyed a long and storied career as one of rap's most influential figures.
Snoop Dogg has collaborated with a range of artists over the years and has released 18 studio albums. The rapper is renowned for his distinctive flow and laid-back style, which has helped him to sell millions of records worldwide. He is also a respected producer, actor, and television personality, with appearances in films such as Training Day and TV shows such as The Voice.
Snoop Dogg's partnership with Gamma is likely to be watched closely by the music industry, given his stature and Jackson's background in tech and media. As the rapper prepares to release new solo material and distribute classic Death Row Records releases, it remains to be seen what else the partnership will bring in terms of media and entertainment offerings.