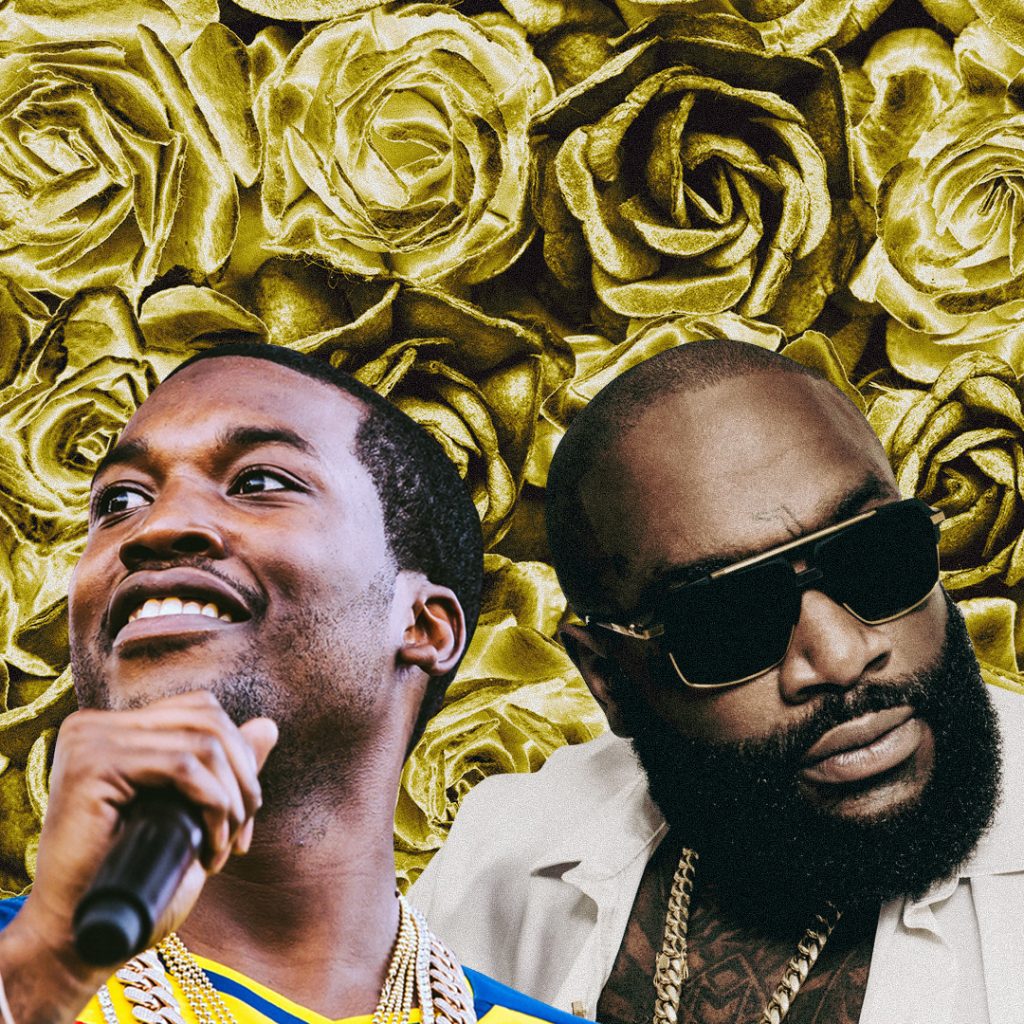 It appears that Rick Ross and Meek Mill may be collaborating on new music together, despite past rumors of a feud between the two. Mill has released all five of his studio albums under Ross' Maybach Music Group, starting with "Dreams and Nightmares" in 2011 and most recently "Expensive Pain" in 2021.
Ross took to Instagram on Tuesday to share a video of himself and Mill in a Miami studio, listening to an unreleased track of Mill rapping. In the caption, Ross teased that something, likely new music, is on the way "very soon." Mill also shared a photo carousel with Ross in the blue-lit studio.
Just last month, Mill surprised fans with the release of the "Don't Follow the Heathens Freestyle" and announced plans to release a new album each quarter of 2023. While he has not provided any further updates on his progress, these studio sessions with Ross suggest that new music could be in the works.
It's worth noting that Ross and Mill's relationship hasn't always been smooth sailing. In the past, there were rumors of a feud between the two over Mill's recording contract with Maybach Music Group. However, the pair appear to have reconciled in recent years and are now collaborating once again.