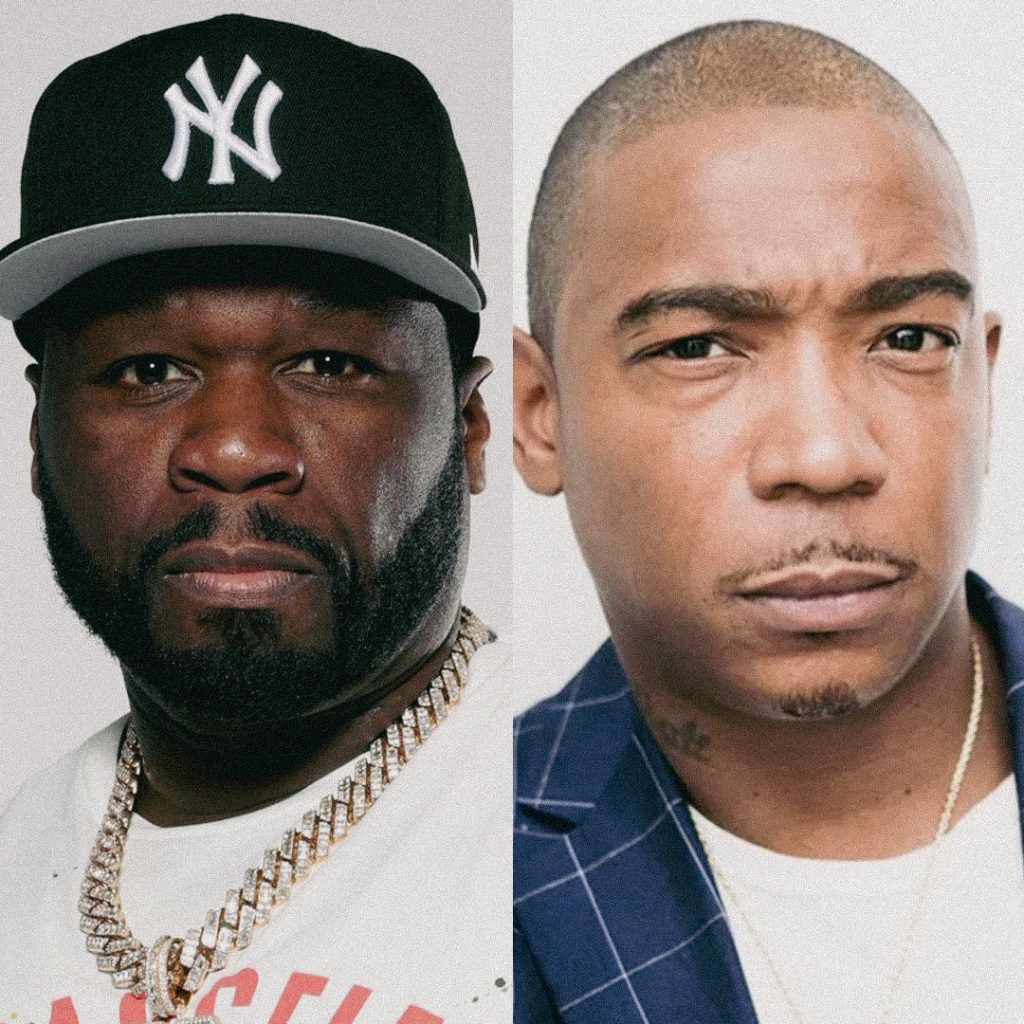 Ja Rule has responded to claims made by Melle Mel that he copied 50 Cent towards the end of his career. In an interview with The Art Of Dialogue, Melle Mel mentioned Ja Rule's "New York" anthem, featuring Fat Joe and Jadakiss, and said that if it had been a pure New York record, it would have been bigger. Mel went on to argue that Jay-Z and Alicia Keys' "Empire State Of Mind" is a better New York anthem.
In response to the comments, Ja Rule said that Mel has the right to say whatever he wants, but found the suggestion that he copied 50 Cent comical. Ja Rule argued that he was 50 Cent's blueprint and that his "New York" record was a huge street anthem, while "Empire State Of Mind" was a big commercial record.
Ja Rule and 50 Cent have had a long-standing rivalry since 1999, allegedly stemming from Rule being robbed at gunpoint by one of 50 Cent's affiliates. This feud has resulted in diss tracks, club brawls, and social media battles.
In other news, Ja Rule has announced his new streaming platform, ICONN, which aims to revolutionize the way entertainers are presented, interacted with, and booked.
It is clear that Ja Rule is still defending his legacy and impact on hip-hop, despite the criticism he has received over the years. While his feud with 50 Cent may have defined his career, he has continued to release music and pursue new ventures, such as his streaming platform.
It is interesting to note the different opinions on what makes a great New York anthem. While Melle Mel believes that Ja Rule's "New York" would have been better as a pure New York record, Ja Rule argues that his street anthem was just as important as Jay-Z's commercial hit.
Regardless of the opinions on his music, Ja Rule's impact on hip-hop cannot be denied. He has been a prominent figure in the industry for over two decades, and his feud with 50 Cent has become a part of hip-hop history.