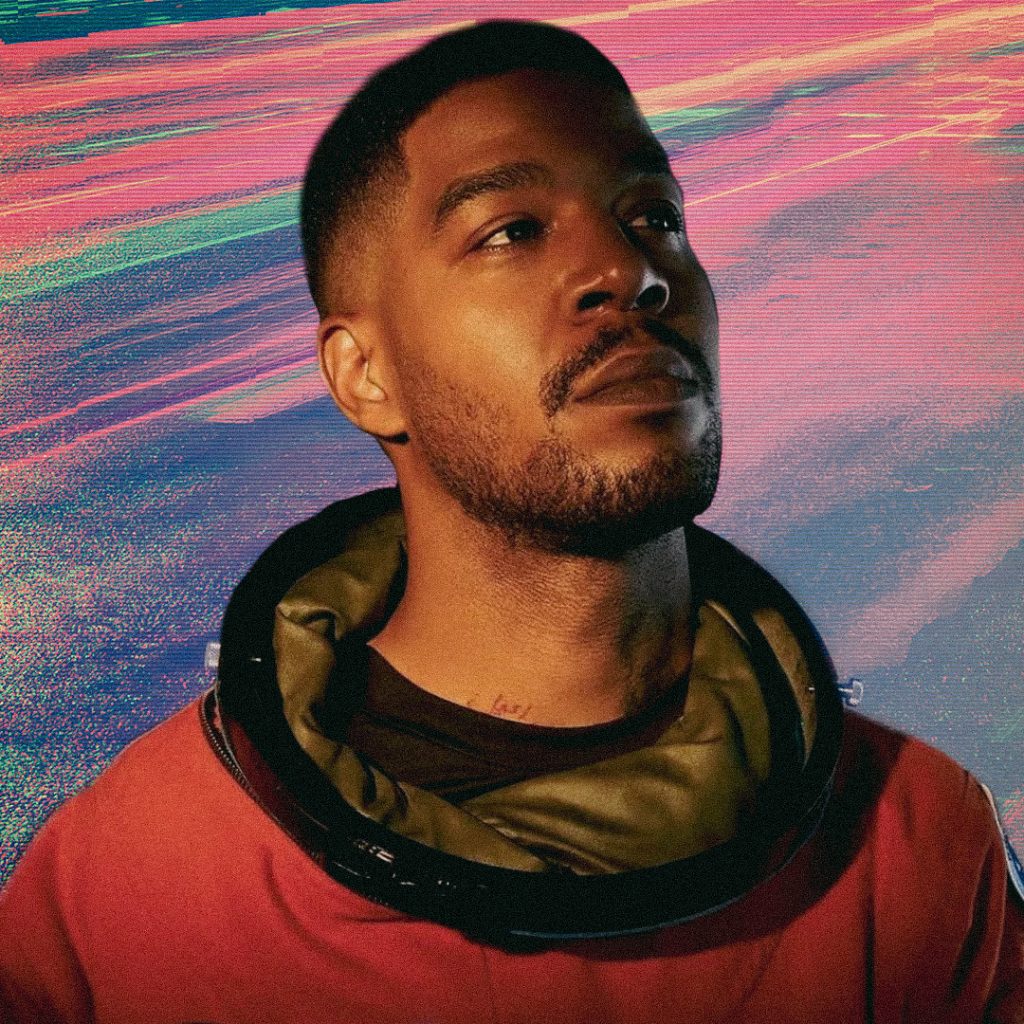 Kid Cudi has announced that he is currently writing a memoir that delves into his upbringing, music career, and interest in acting. In a two-minute voice recording shared on Twitter, the artist revealed that he has already completed four or five chapters for the upcoming book. The memoir is expected to offer readers an intimate look into his life and serve as a source of inspiration for anyone looking to pursue their dreams.
The announcement comes on the heels of Cudi's revelation that he will be releasing a new album this fall. While details of the album have not been disclosed, the artist has promised fans that they are in for a treat. Cudi also confirmed that he will be embarking on a world tour in 2024.
March 13, 2023
The artist has had a successful career thus far, with six studio albums to his name, including the critically acclaimed "Man on the Moon III: The Chosen," which was released in December 2020. He has also garnered attention for his work in the acting world, with notable appearances in HBO's "Westworld" and the Bill & Ted franchise's latest installment, "Bill & Ted Face the Music."
Cudi's memoir will likely offer readers a unique perspective on his experiences in the entertainment industry, from his early beginnings to his current status as a multi-talented artist. His willingness to share his personal story with fans is indicative of his desire to inspire and connect with his audience on a deeper level.