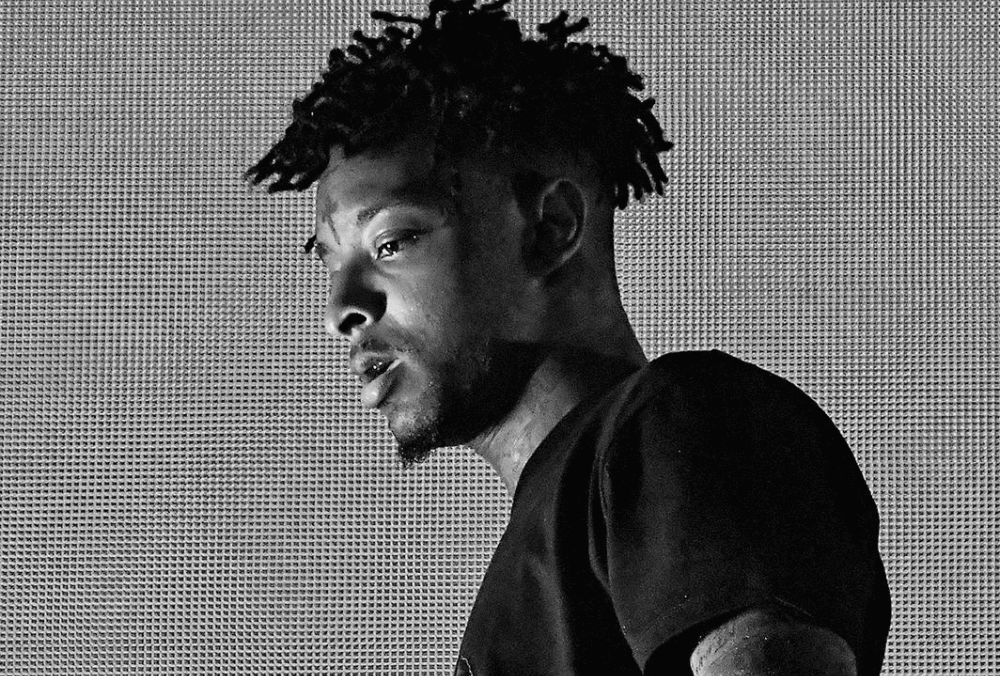 Usher surprised his Las Vegas residency audience with an unexpected duet with rapper 21 Savage during a recent show. While taking a break, Usher approached 21 Savage and asked, "You like singing R&B and shit, right?" He then handed the Slaughter Gang CEO a mic and said, "Let's go, Savage. Let's go."
The live band broke into Usher's 2004 Alicia Keys duet "My Boo," with 21 Savage serving as Keys. Although 21 Savage couldn't hit the high notes, the crowd enjoyed watching the two artists perform the R&B classic.
The moment was captured on video and quickly spread on social media, with fans expressing their excitement about the surprise duet. Usher's Las Vegas residency has been delivering standout performances, and this unexpected duet added another memorable moment to the show.
Watch the video below to witness the impromptu performance of "My Boo" by Usher and 21 Savage.