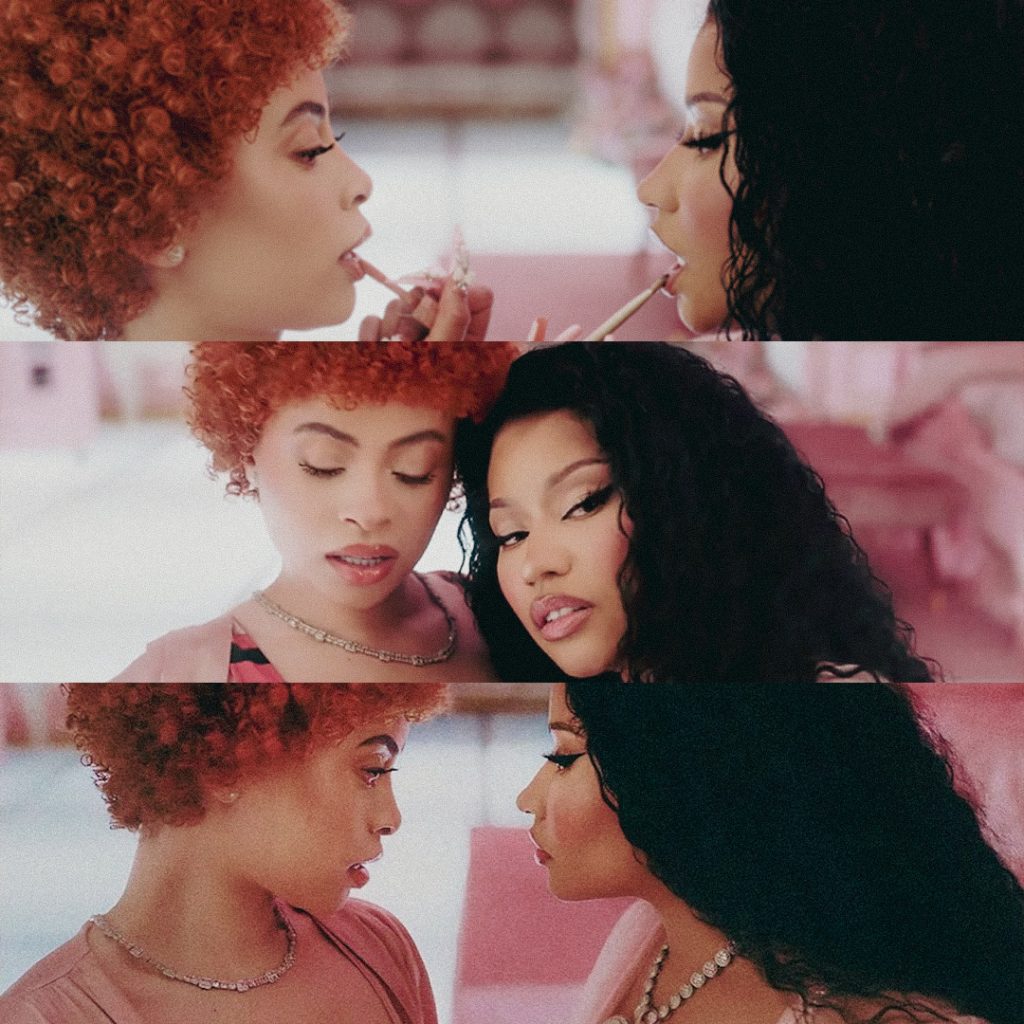 Ice Spice and Nicki Minaj's collaboration on the "Princess Diana" remix has taken the internet by storm. The star-studded remix, which was released last Friday, has garnered a lot of attention, just like Ice Spice's original version that was featured on her debut EP, "Like…?." The remix has proven to be so popular among their fans that the two have released a bonus EP called "Princess Diana (Versions)."
The EP features the original version of the song, the remix, as well as four new versions. One of the new versions is an extended remix called the "Extendo Clip." There are also sped-up and slowed-down versions of the remix and the remix's instrumental track.
Working with Minaj was a dream come true for Ice Spice. She revealed in an interview with XXL that watching Nicki perform while growing up played a significant role in her music career. "When I saw Nicki, I was so mesmerized," Ice Spice said. "She's the first female rapper that [I've] seen. And ever since then, I was kinda set on what I wanted to be."
Check out the EP cover art and tracklist below: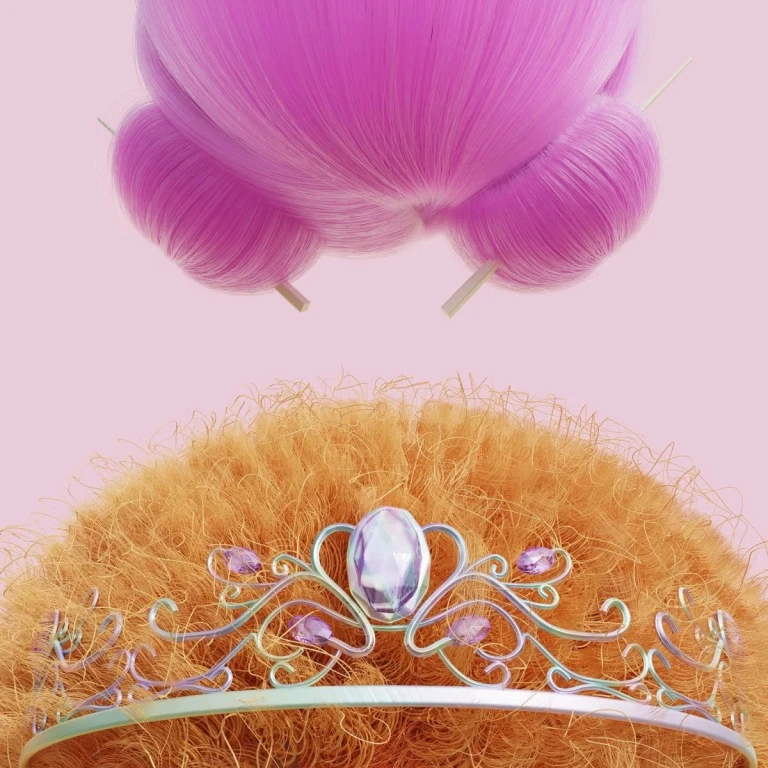 Ice Spice and Nicki Minaj's remix has definitely caused a stir among their fans. With the release of their bonus EP, their fans will now be able to listen to several versions of the popular track. It's no doubt that Ice Spice's collaboration with Nicki Minaj will continue to be talked about for some time to come.
Tracklist:
Princess Diana (Original)
Princess Diana (Remix)
Princess Diana (Extendo Clip)
Princess Diana (Remix – Sped Up)
Princess Diana (Remix – Slowed Down)
Princess Diana (Remix – Instrumental)