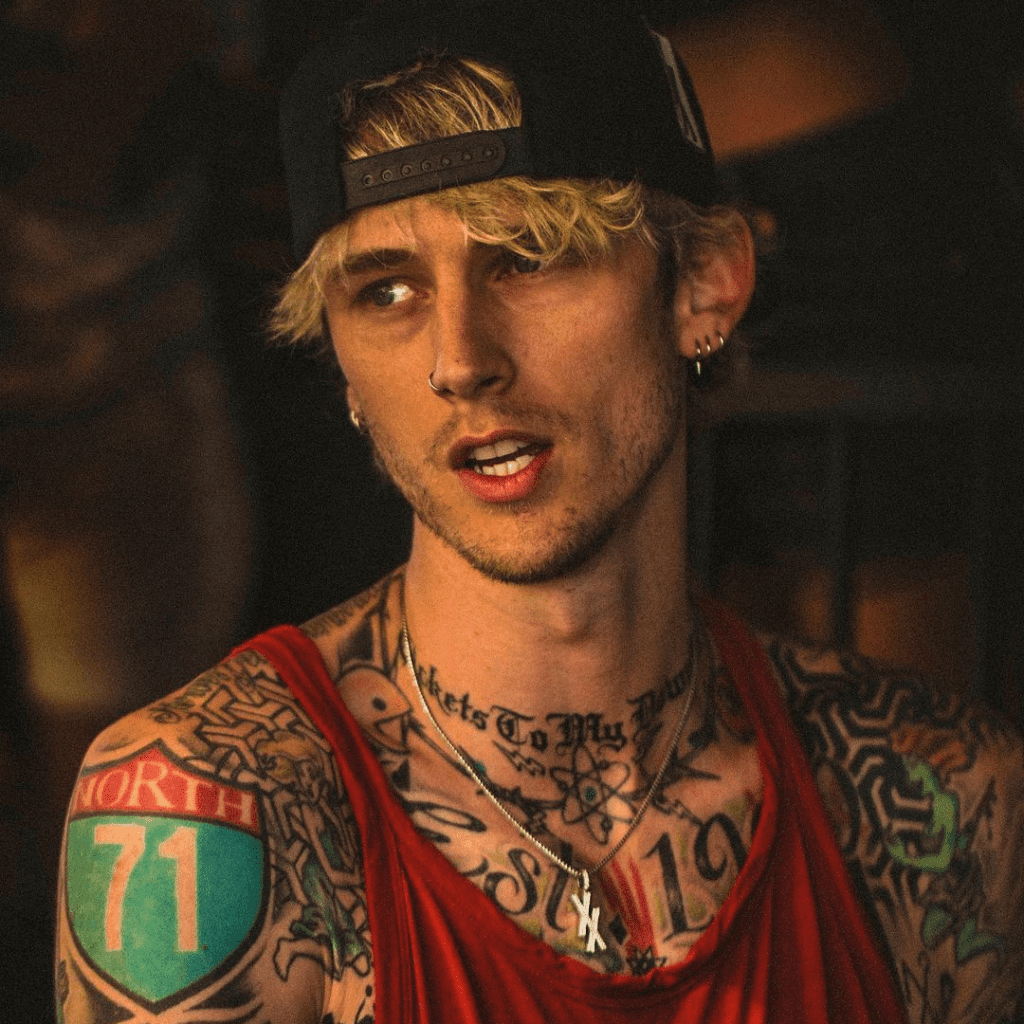 Machine Gun Kelly's career trajectory has taken a unique turn, one that has garnered mixed reactions within the hip-hop community. Despite some skepticism, his transition to pop punk has surprisingly gained him a substantial fan base. The revival of pop-punk has been a massive phenomenon, and MGK has emerged as a prominent figure leading the movement. Interestingly, he still collaborates with rap artists on his rock-infused tracks, showcasing his versatility and refusal to be confined to a single genre. Ultimately, he is simply doing what he wants to do.
However, even with his exploration of rock, MGK continues to dabble in his rap roots whenever the opportunity arises. Recently, he joined forces with Cordae for a new segment of The Cypher. In this edition, both artists delivered their verses over the beat of Central Cee's viral hit, "Doja." Appropriately titled "Doja Freestyle," the track showcases MGK and Cordae's focused delivery and lyrical prowess. MGK impresses with his bars, despite having focused on pop punk in recent years. Fans of both artists will find this freestyle a must-listen.
Looking ahead, it remains uncertain whether Machine Gun Kelly will continue to make music within the hip-hop genre or fully embrace his rock persona. Only time will reveal his future endeavors.