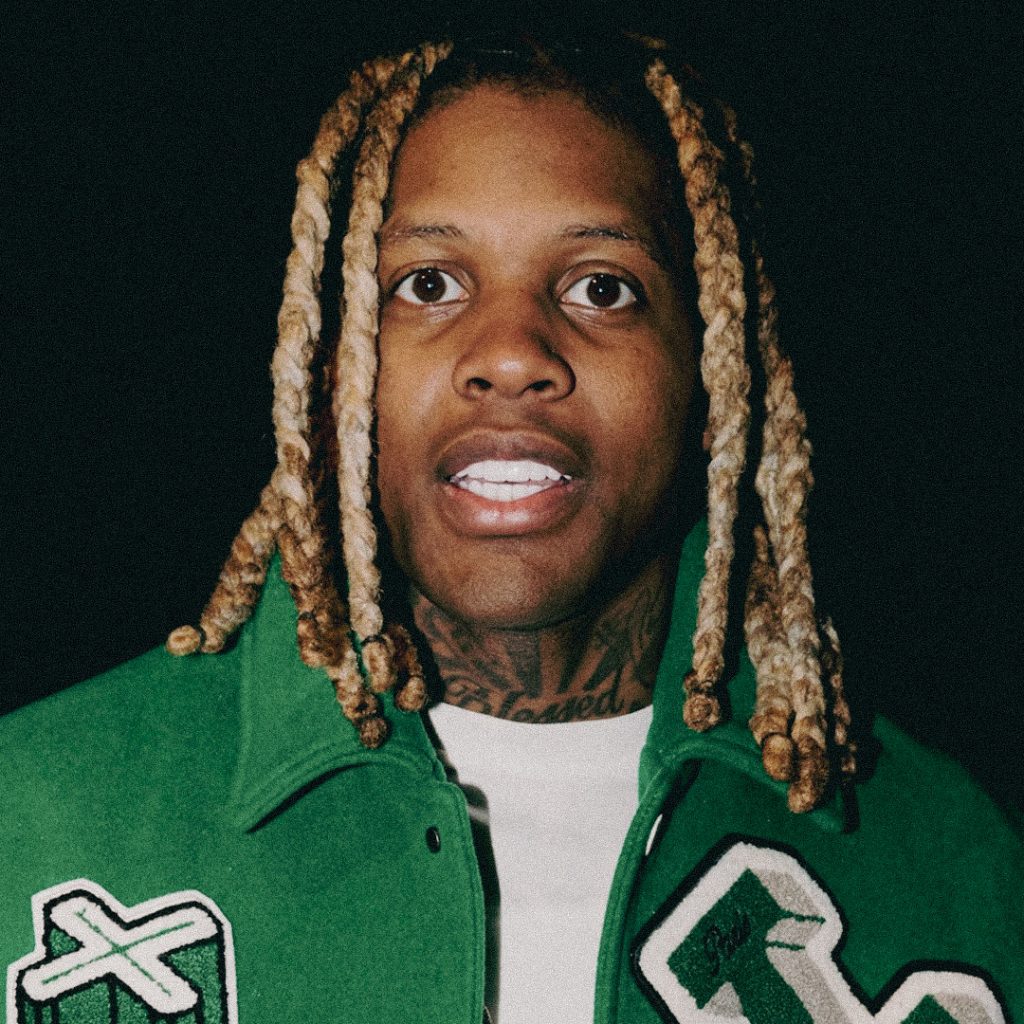 Lil Durk has exciting news for his fans as he gears up to release a new album just a little over a year after his "7220" LP. The forthcoming project, titled Almost Healed, is set to make its debut on Friday, May 12.
Alongside the album announcement, Durk also unveiled the cover art, featuring a black and white photograph of himself surrounded by blurred figures. While there are limited details available about "Almost Healed," it's possible that the rapper may surprise fans by dropping one or two songs in the period between the album's announcement and its release.
One thing fans can expect is a collaboration with J. Cole. Leaked footage surfaced showing the two artists on set for their joint project, a confirmation that Durk made during his performance at this year's Dreamville Fest.
Mark your calendars, as Lil Durk's Almost Healed will be available for streaming on May 12.