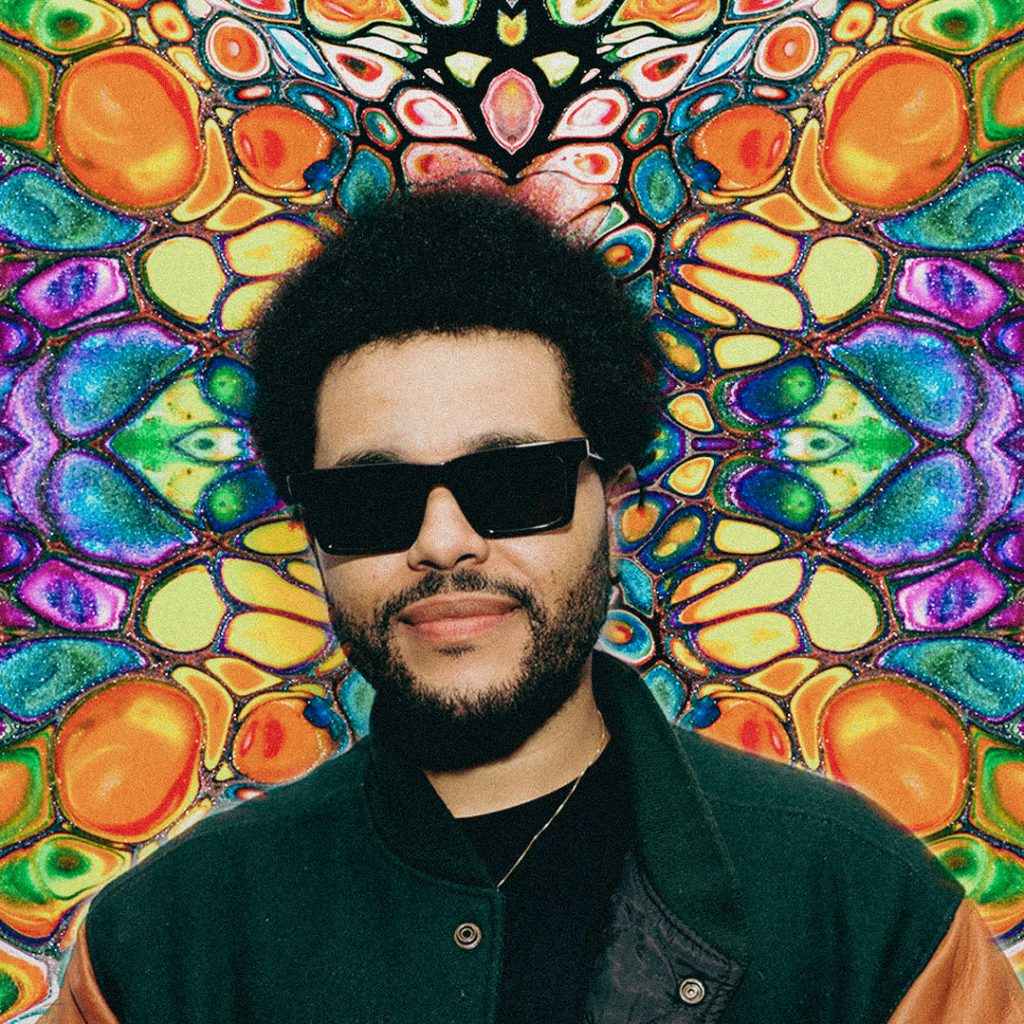 Abel Tesfaye, widely known as The Weeknd, has left an indelible mark on the music industry for over a decade. However, it seems that his alter ego may be approaching retirement in the near future.
In a recent interview with W Magazine, the actor and co-creator of "The Idol" delved into his plans for new music and provided behind-the-scenes insights into his upcoming musical drama, set to premiere on HBO in June.
"It's getting to a place and a time where I'm getting ready to close the Weeknd chapter," Tesfaye shared. "I'll still make music, maybe as Abel, maybe as The Weeknd. But I still want to kill The Weeknd. And I will. Eventually. I'm definitely trying to shed that skin and be reborn." Tesfaye had previously mentioned an elaborate rollout plan for his next musical project and hinted at the completion of a trilogy that includes "After Hours" from 2020 and "Dawn FM" from last year. While the specific details of these plans remain unconfirmed, the singer expressed that "The album I'm working on now is probably my last hurrah as The Weeknd… This is something that I have to do. As The Weeknd, I've said everything I can say."
Speaking about alter egos, Tesfaye extensively discussed the challenges of juggling his time as the Weeknd while also immersing himself in his character, Tedros, a cult leader, in the upcoming HBO series, which also stars Lily Rose-Depp.
"It was tough to go from one head to another," he admitted, attributing this transition to having to cancel a second concert at SoFi Stadium in Los Angeles due to losing his voice.
"That's never happened before," he continued. "My theory is that I forgot how to sing because I was playing Tedros, a character who doesn't know how to sing. I may be looking too deeply into this, but it was terrifying. As The Weeknd, I've never skipped a concert. I've performed with the flu. I'll die on that stage. But there was something very complicated going on with my mind at that moment."
The W Magazine interview, which featured commentary from Lily Rose-Depp as well, was part of a cover story. "The Idol," one of the most highly anticipated series of the year, faced delays and reshoots following the sudden departure of original director Amy Seimetz in 2022. Sam Levinson, the creator of "Euphoria," ultimately replaced Seimetz, a decision that sparked criticism.
"Film and TV is a new creative muscle for me," Tesfaye remarked regarding the reshoots. "I don't release my music until I think it is great. Why would this be any different?"