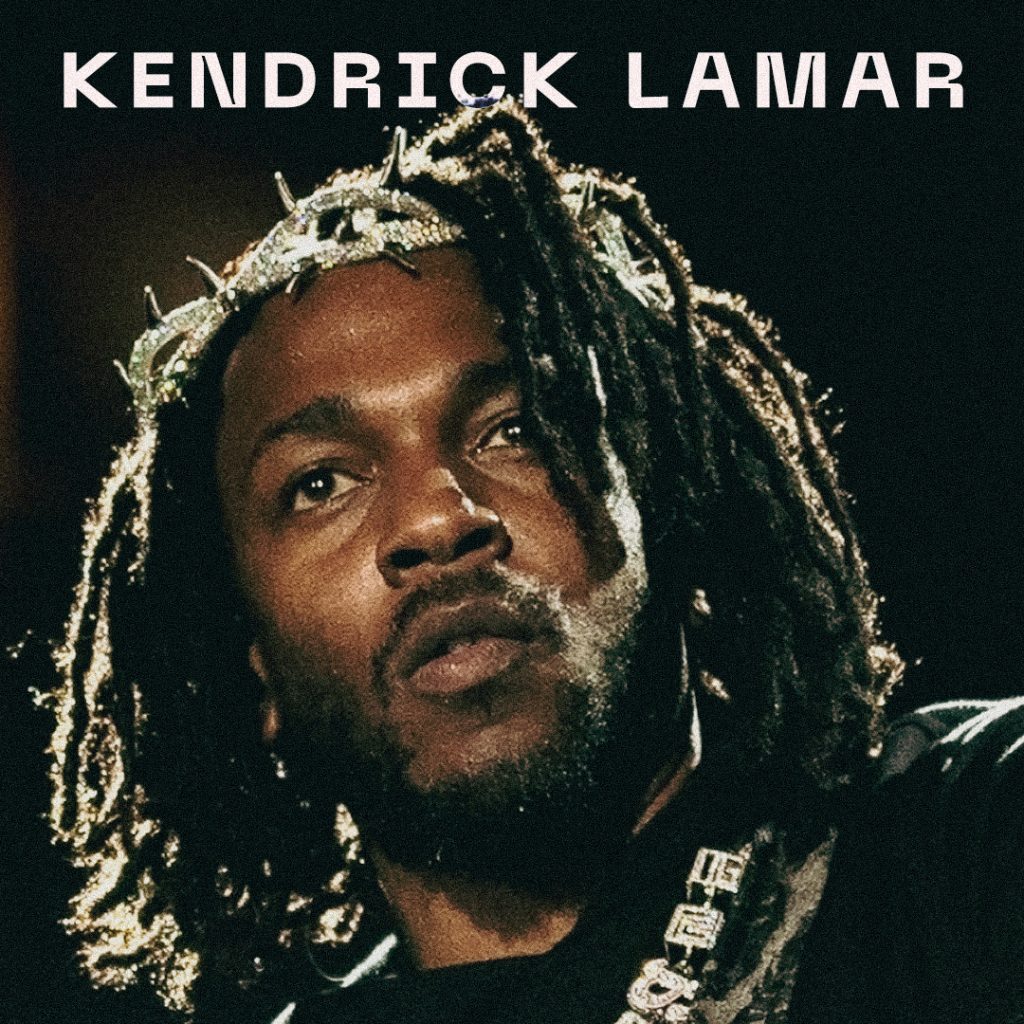 The organizers of Austin City Limits have unveiled the highly anticipated lineup for the 2023 edition of the festival. Kendrick Lamar and Foo Fighters, who will be headlining several festivals throughout the season, are set to take the top spots. In addition to these two powerhouses, seven other acts have been designated as headliners for the event.
Alanis Morissette, Mumford & Sons, ODESZA, The Lumineers, and Hozier will all grace the primetime slots during both weekends of the festival, which will take place from October 6 to 8 and 13 to 15 in Austin's Zilker Park. Shania Twain and The 1975 will also make their mark as headliners, with Twain headlining the first weekend and The 1975 covering the second. The inclusion of such diverse artists ensures a wide range of musical experiences for festival-goers.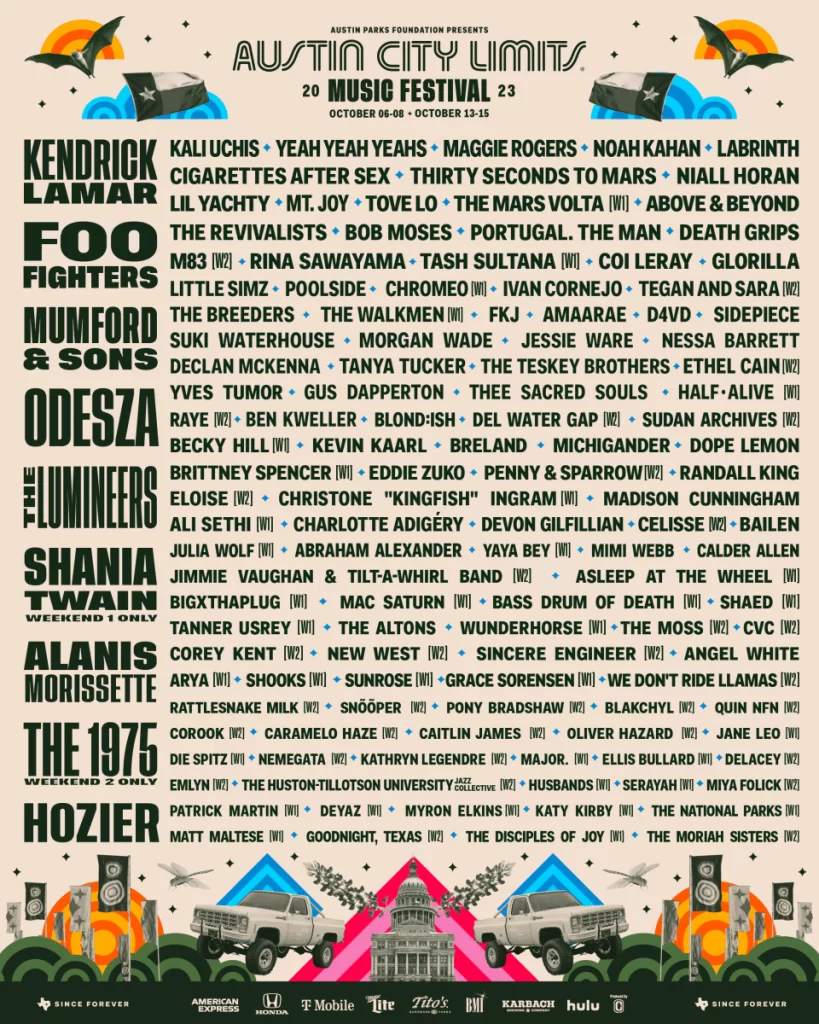 Tickets for ACL 2023 will be available for purchase today, May 9, starting at 12 p.m. Central Time. Festival-goers can secure their tickets at different tiers through the official website of the festival. With a lineup this strong and diverse, tickets are expected to sell quickly.
Music enthusiasts and festival lovers alike can look forward to an unforgettable experience at Austin City Limits 2023, with an array of talented artists ready to deliver captivating performances.