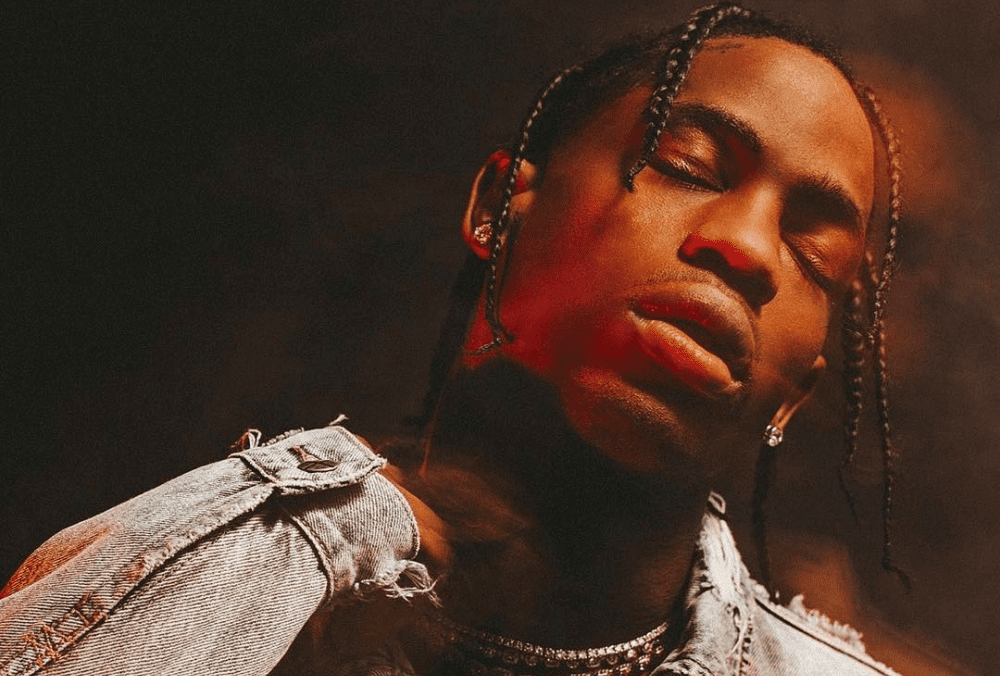 Houston native Travis Scott recently made an appearance with his favorite MLB team, the Houston Astros, where he joined them in the dugout for a game. A video has emerged, capturing Travis engaged in a conversation with the media.
During the exchange, Travis Scott can be heard revealing that he played his highly anticipated upcoming project, titled "UTOPIA," for the Astros in the locker room before their game against the Chicago Cubs. While Epic Records chairperson Sylvia Rhone previously mentioned that Travis Scott's "UTOPIA" would be released in June 2023, the artist himself has yet to confirm the exact date. In the video, Travis Scott teases, "It's on the way now," indicating that the album's release is imminent, and he had already shared it with the team.
The album has been generating excitement for some time, with initial reports dating back to 2021. Travis Scott had previously teased fans by sharing a verse from the song "Escape Plan" from the upcoming album in 2021. Later, in the fall of 2022, he further piqued interest by previewing unreleased collaborations with notable artists such as Kid Cudi, Future, Pharrell, and Lil Uzi Vert.
The video clip provides a glimpse of Travis Scott's interaction with the media during his time with the Houston Astros. While specific details regarding UTOPIA's release date remain unconfirmed, fans eagerly anticipate its arrival. Travis Scott continues to captivate audiences with his talent and ability to create highly anticipated and influential music.
Watch the video below to see Travis Scott's own words and the excitement surrounding his upcoming project.
Travis Scott (@trvisXX) at Minute Maid Park pic.twitter.com/qmqcw08WfI

— Mark Berman (@MarkBermanFox26) May 15, 2023