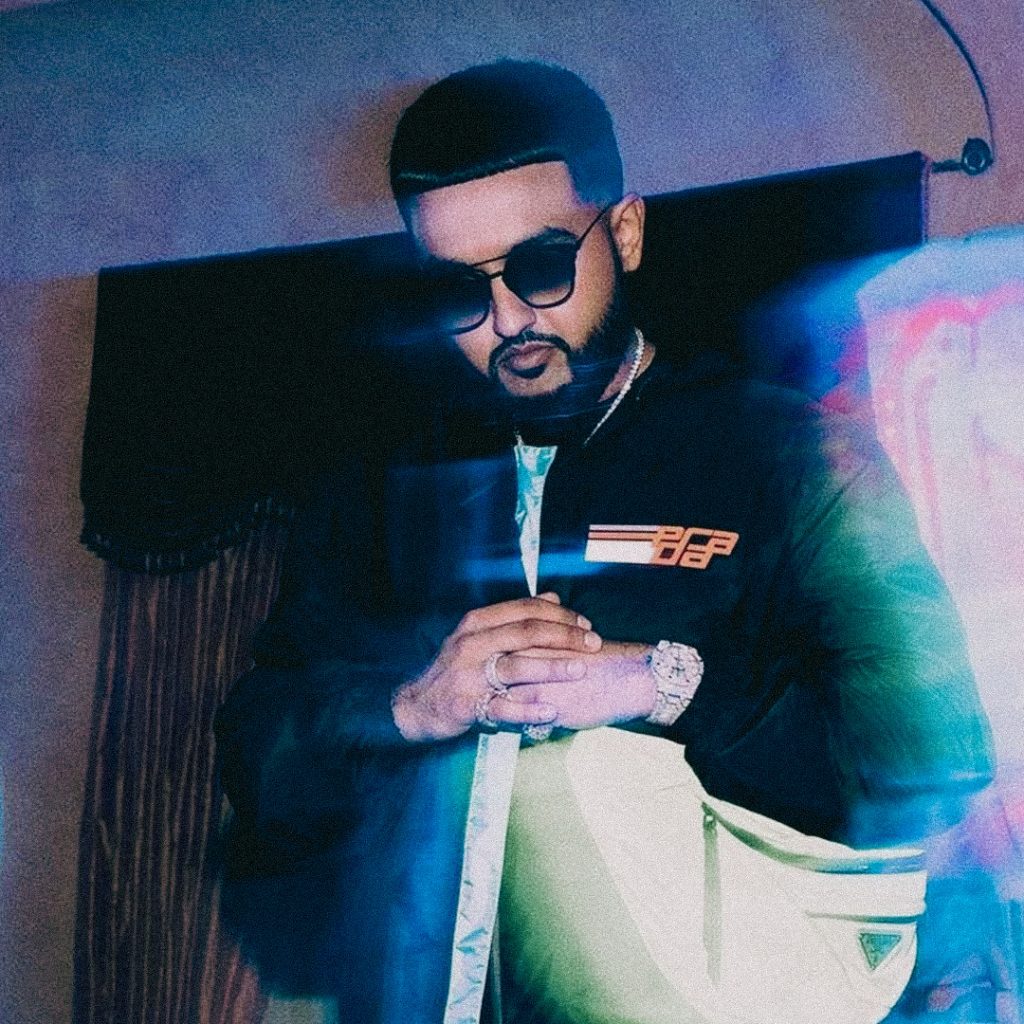 Last week, Nav, the talented rapper hailing from Toronto, made a bold declaration on Instagram Stories. He confidently stated that he is one of the top three artists from his city, leaving no room for debate. With Toronto's bustling music scene and an array of talented individuals, it's only natural for the internet to weigh in on Nav's claim. As he seeks recognition for his contributions to the Toronto rap scene, the discussion surrounding the city's top artists heats up. While Nav faces stiff competition from the likes of Drake, Tory Lanez, Belly, and Preme, he firmly believes he deserves a spot among the cream of the crop.
Nav's Bold Assertion

Taking to Instagram, Nav left no room for ambiguity. In a recent post on his Story, he made it evident that he firmly believes he has established himself as one of Toronto's finest artists. Although the post doesn't explicitly specify whether he refers to rappers or artists in general, it ignited a range of opinions and thoughts from the online community.
Twitter Users' Thoughts

While some Twitter users dismissed genre distinctions, highlighting that artists like Justin Bieber and PartyNextDoor also hail from Toronto, they argued that Nav might not make the top five. Others concurred, asserting that only Drake and The Weeknd hold higher positions in the ranking. However, one individual narrowed the focus to hip-hop and concurred with Nav's claim.
He's right. Rap wise it's really only 3 of them that's good lol. Now if you say musically you got party and dvsn etc

— 優木せつ菜 🇦🇷 (@nijigasakilove) May 27, 2023
In addition to the undeniable influence of Drake and The Weeknd, many people consider other artists from Toronto, such as Daniel Caesar, Dvsn, and Tory Lanez, as worthy contenders in the same league as Nav. Artist rankings are subjective and vary depending on individual perspectives.
Despite the varying opinions on artist rankings, Nav need not worry about his status as one of Toronto's prominent figures in music. His recent successful homecoming concert at Scotiabank Arena further solidified his position as a significant act. In an interview with Alex Narvaez, Nav discussed the monumental show, shared his favorite food spots in Rexdale, and even recounted the unexpected incident of Lil Uzi Vert falling into his swimming pool.