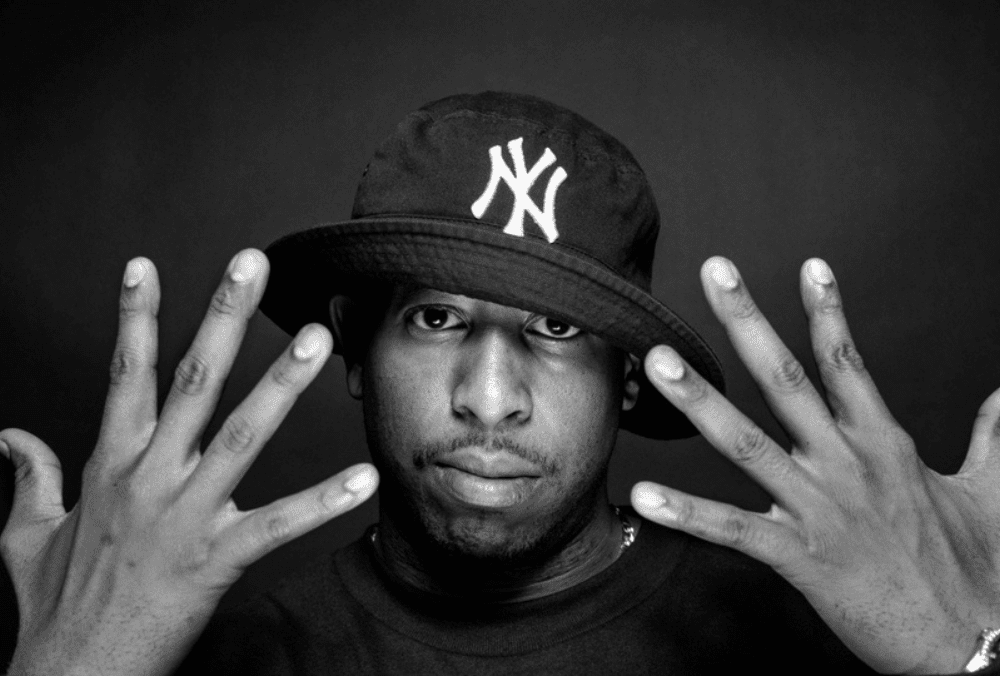 In the vibrant realm of hip-hop production, DJ Premier stands as an iconic figure. With a career spanning decades, he has solidified his status as a go-to producer for some of the genre's biggest luminaries, including Jay-Z, Kanye West, Method Man, and the Notorious B.I.G., among others. Premier's musical journey has been nothing short of legendary, and his creative output continues to captivate audiences worldwide.
One of Premier's most intriguing projects made its debut back in 2008 – the first installment of "Beats That Collected Dust." This mixtape showcased a collection of beats meticulously crafted by Premier for various artists, beats that had, for one reason or another, never found their way onto official releases. To the delight of fans and connoisseurs of Premier's signature sound, the mixtape quickly became a cherished favorite.
In 2011, Premier returned with the eagerly awaited "Beats That Collected Dust, Vol. 2," further solidifying the series as a must-listen for anyone craving the essence of Premier's unparalleled production prowess. And now, after over a decade since the last installment, DJ Premier has once again graced us with "Beats That Collected Dust, Vol. 3."
This latest offering continues the tradition of its predecessors, presenting a collection of beats entirely produced by the maestro himself. Each track within the tape comes with its own unique backstory, adding a layer of depth and intrigue to the listening experience.
When asked about the title of the project, Premier shared his personal connection to it. "I like unique releases, and 'Beats That Collected Dust' is so unique. I also love the process of titling a project," he expressed. "I've always been responsible for titling all the projects I produce, and 'Beats That Collected Dust' is so fitting. The format is an original tool, just like talk beds, freestyles, writing verses, and just plain listening."
If you're a fan of DJ Premier's unmistakable beats and the captivating stories they tell, "Beats That Collected Dust, Vol. 3" is a release you won't want to miss. So, without further ado, dive into the world of Premier's sonic craftsmanship and discover the hidden gems that have been waiting to grace your ears.
Stream DJ Premier's "Beats That Collected Dust, Vol. 3" on all major platforms now.