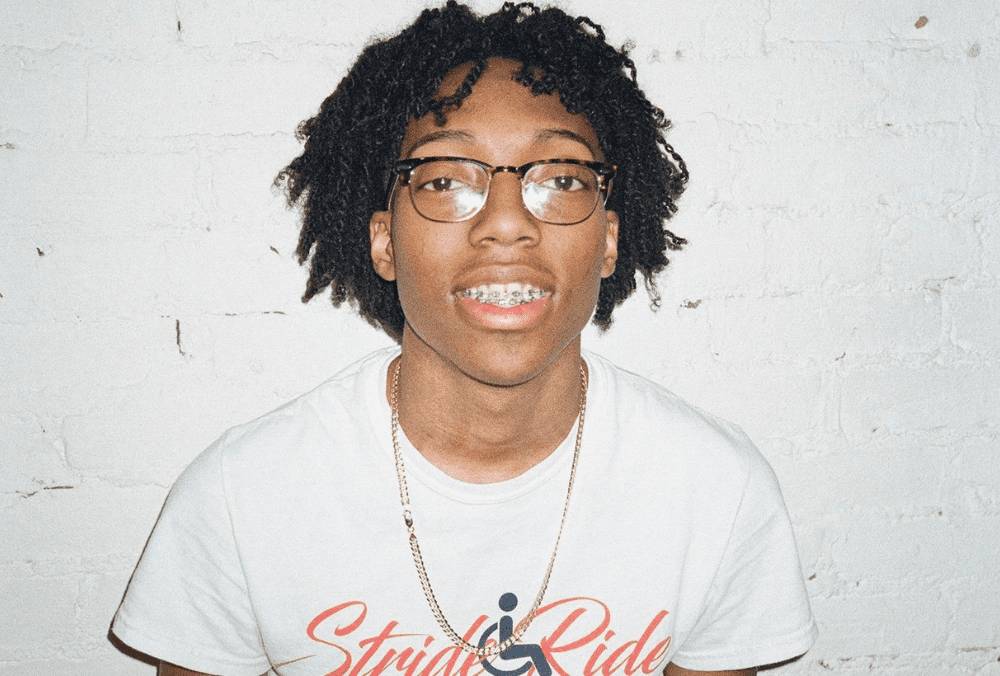 Queens-based rapper Lil Tecca has been keeping his fans on their toes with a series of tantalizing previews from his latest project, "TEC." From the enticing singles like "500lbs," "Dead Or Alive," and "HVN ON EARTH," which boasts a verse from Kodak Black and production by Working on Dying's BNYX, it was clear that something big was on the horizon.
Now, the wait is over, and Lil Tecca has unleashed his third studio album in all its glory. In this 16-track masterpiece, Tecca showcases his lyrical prowess and distinctive style, with only two featured artists making appearances, one of them being Ken Carson. The 21-year-old rapper takes the reins and dominates the majority of the project, staying true to his signature sound but with production that soars to new heights.
As a testament to his dedication to his craft, Lil Tecca has already treated fans to music videos for two of the album's tracks, "500 lbs" and "Dead Or Alive." But that's not all – he's also dropped official lyric videos for these songs on his YouTube channel, offering fans a deeper connection to his music and lyrics. To build anticipation for the release of "TEC," Tecca even provided a captivating trailer, giving fans a sneak peek of what's in store.
"TEC" is now available for streaming on popular platforms.