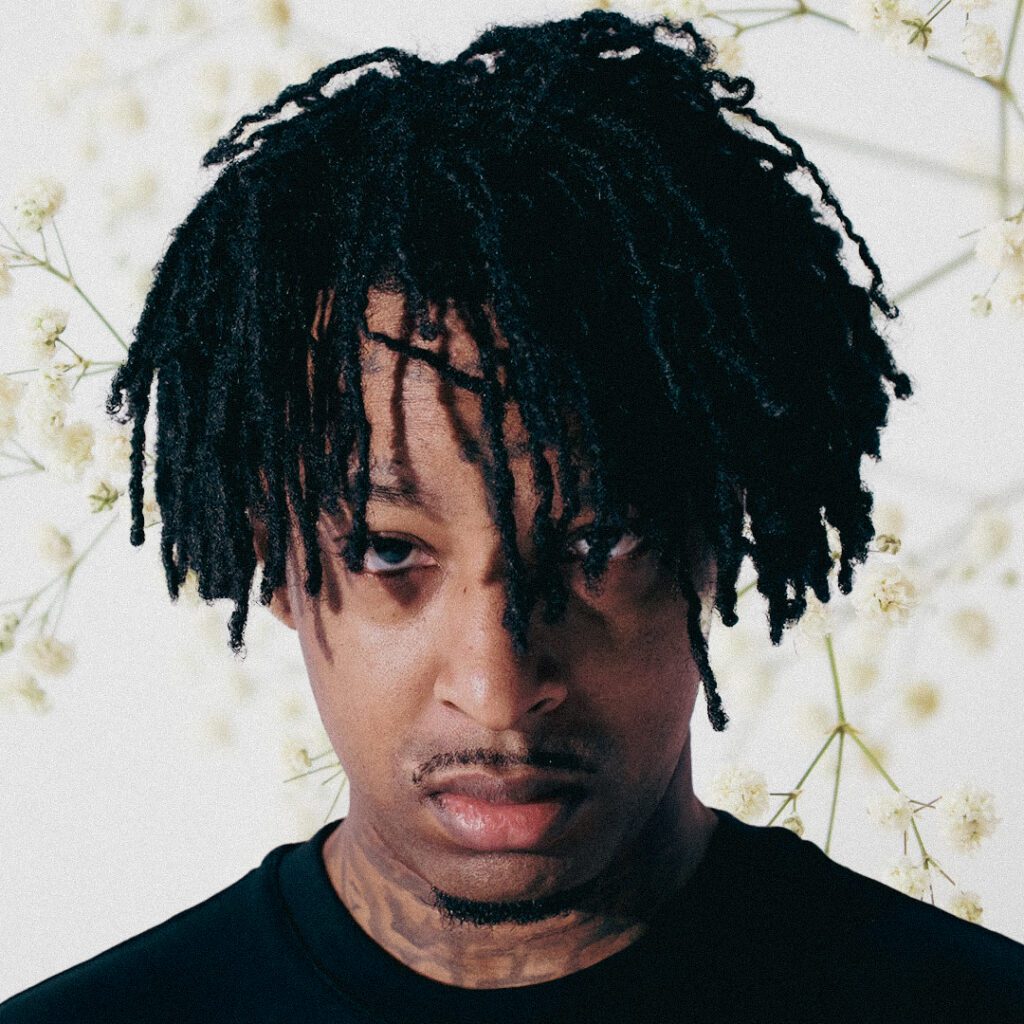 London-born rapper 21 Savage is all set to make a triumphant return to his homeland. The Grammy Award-winning artist, who had been mistakenly believed to be entirely American until 2019, is gearing up for his first-ever concert on UK soil. This remarkable event is not just any show; it's being touted as his "biggest headline show to date," promising an unforgettable night for music enthusiasts.
The announcement came via an Instagram post where 21 Savage, whose real name is Shéyaa Bin Abraham-Joseph, shared his excitement with the world. He posted a video compilation, accompanied by the soulful sounds of Skylar Grey's "Coming Home," and captioned it, "London, I'm coming home." The anticipation in the air is electric as fans eagerly await his highly anticipated performance.
21 Savage's journey to this moment has been nothing short of remarkable. In 2019, he made headlines when he was arrested in a targeted operation by ICE (Immigration and Customs Enforcement) and subsequently spent ten days in a Georgia detention center. It was during this period that the truth came to light: 21 Savage's mother had brought him to the United States when he was just 7 years old, and his non-immigrant visa had expired in July 2006. After navigating a complex legal process, he is now a permanent US resident, allowing him the freedom to travel internationally.
This newfound freedom has opened doors to a world stage, and 21 Savage wasted no time in making his international debut. On October 7, he graced the stage in Toronto alongside the iconic Drake as part of the "It's All A Blur Tour." The energy and enthusiasm he brought to the stage were palpable, leaving the audience in awe of his talent and charisma.
Now, 21 Savage is gearing up for a grand homecoming. On November 30, he will be taking over The O2 in London, promising an extraordinary night of music, rhythm, and rap. For fans eagerly waiting to secure their spot at this historic event, the presale begins on October 11 at 9 a.m. local time. General on-sale tickets will be available starting October 13, ensuring that everyone has a chance to witness this epic return firsthand.