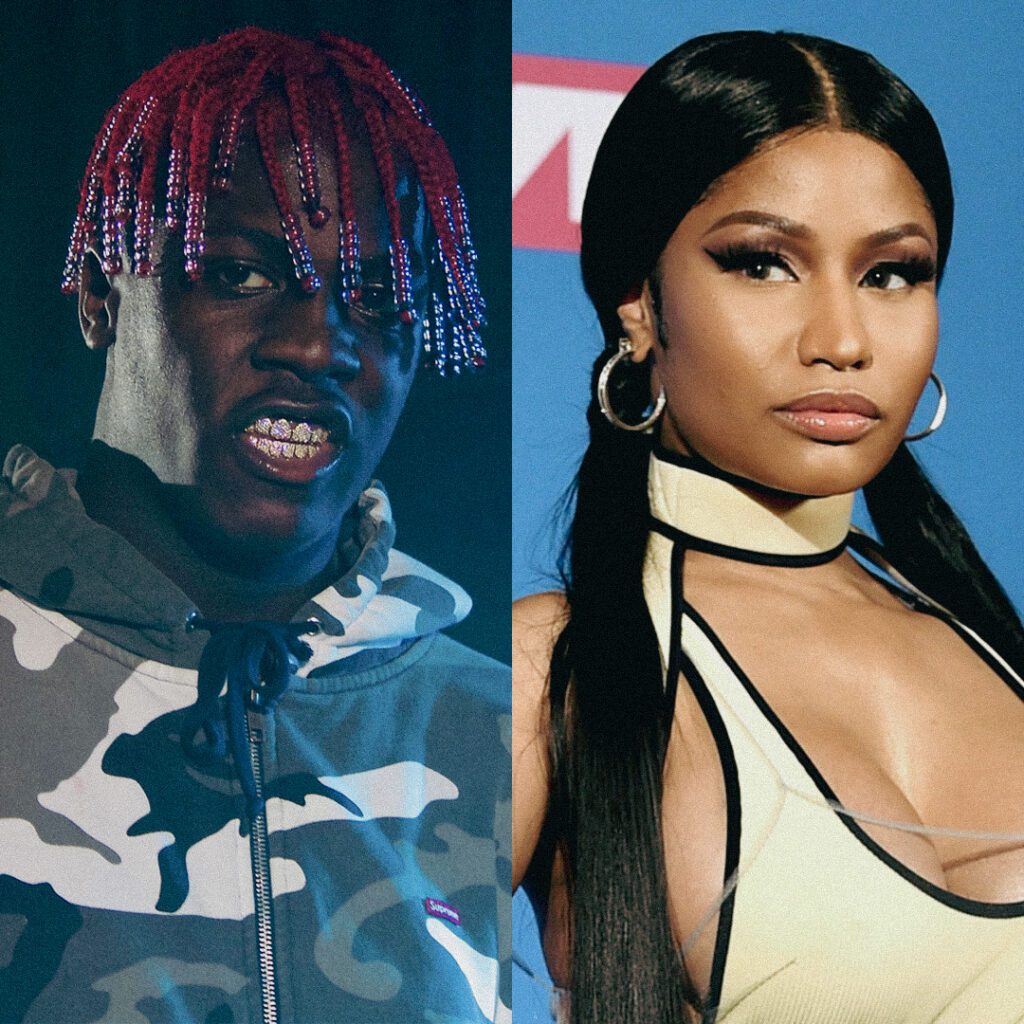 In the latest episode of the A Safe Place Podcast, Lil Yachty opened up once more about his sincere desire to be unblocked by none other than the Queen of Rap herself, Nicki Minaj. Joined by guest Arrogant Tae, who shares a strong bond with Nicki and was her former hairstylist, Yachty delved into the topic around the 49:50 mark.
"You know Nicki got me blocked?" Yachty revealed, to which Tae questioned, "What did you do? You must've done something."
Surprisingly, Yachty confessed, "You know what's crazy? I'm actually a huge Nicki Minaj fan. I think she's great… And I'ma take a second in time, to — again, for maybe the third time — address Nicki. I would love for you to unblock me because I am a genuine fan."
Tae suggested reaching out to Nicki to mediate the situation, emphasizing Yachty's genuine admiration. Yachty clarified his stance, expressing that he never meant to upset Nicki and that his words might have been twisted in the past. In a moment of reflection, he shared his history of support for both Nicki Minaj and Cardi B, mentioning his loyalty to Cardi due to their close relationship.
The situation took an interesting turn when Yachty revealed his attempts to enlist the help of another hip-hop heavyweight, Drake. Despite his efforts, the Barbz, Nicki Minaj's devoted fan base, kept the heat on. "I even hit Drake, I'm like, 'Yo Drake, tell Nicki I love her. I love her to death.' I checked this morning, I'm still blocked," Yachty lamented.