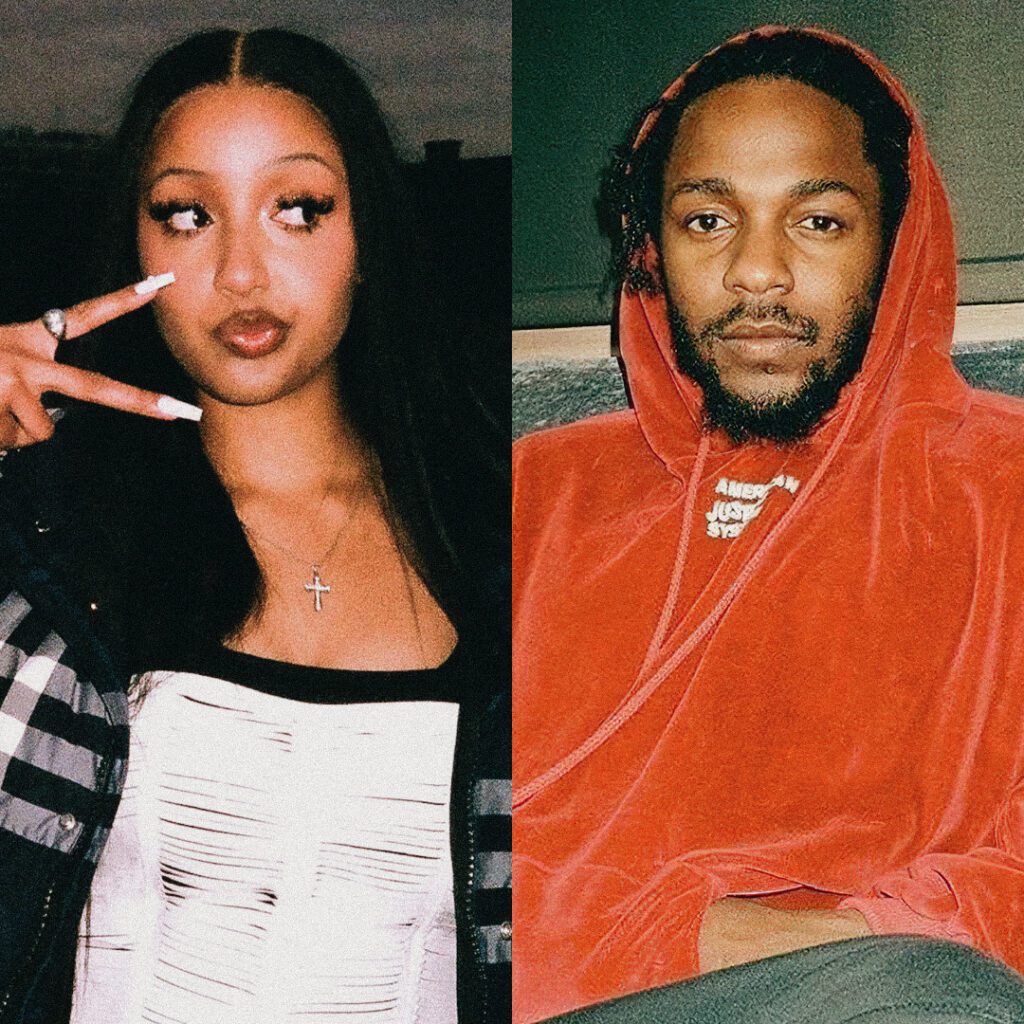 British singer-songwriter PinkPantheress recently disclosed that she missed a golden opportunity to collaborate with hip-hop luminary Kendrick Lamar, all because her phone was set on silent mode. The rising star shared this anecdote during a candid interview with iD magazine, shedding light on a missed studio session with the iconic rapper due to an innocent night out at the cinema.
"I'm not actively seeking romance, although I do enjoy dating," PinkPantheress confessed. She elaborated on the incident, recounting how she almost featured on one of Lamar's tracks but tragically missed the chance because her date requested her to silence her phone during their movie night. Regret laced her words as she recalled, "Oh, fuck, I can't even think about it. I was watching Nightcrawler with this guy."
Despite this missed opportunity, PinkPantheress has showcased her musical prowess through collaborations with various artists, notably teaming up with Ice Spice on the track 'Boy's a Liar' and contributing to a remix of Troye Sivan's 'Rush' alongside Stray Kids' Hyunjin. Recently, she announced her highly anticipated debut album, 'Heaven Knows,' unveiling an introspective journey that delves into diverse relationships—ranging from romantic entanglements to parasocial connections, materialistic pursuits, grief, and the pursuit of contentment within solitude.
In a statement about her upcoming LP, PinkPantheress expressed, "The record delves into the depths of grief for a loss while finding solace in one's own solitude. It's a journey from darkness to a state of acceptance, and I've found peace in embracing my aloneness." As fans eagerly anticipate the release of 'Heaven Knows,' PinkPantheress continues to captivate audiences with her unique blend of vulnerability and musical artistry.