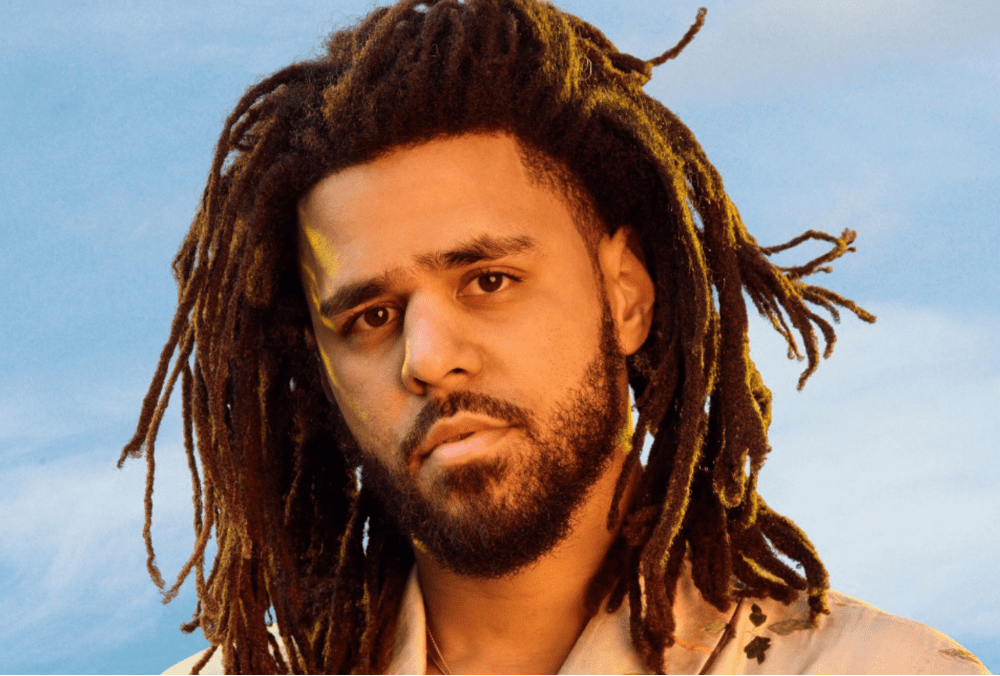 In a recent episode of Lil Yachty's podcast, "A Safe Place," J. Cole made a surprise appearance, delving into his creative process and shedding light on his collaborative endeavors. During the interview, Yachty inquired about the cost of J. Cole's features, prompting an unexpected revelation from the acclaimed rapper.
To the astonishment of his fans, J. Cole disclosed that he provides his features free of charge. He expressed his perspective, stating, "Yo, bro, it's just a bar, bro. Like, a lot of my bars be really on point, but that's just a flex. I'm not gonna charge a nia $2,000 a word. I don't even charge nia for the verse, I'm doing this shit because I'm inspired to do it." This candid revelation stood in stark contrast to recent statements made by Soulja Boy, who revealed his staggering $1 million USD fee for a feature in a livestream, emphasizing the varying approaches within the industry.
During the conversation with Yachty, J. Cole also touched upon the bittersweet experience of achieving his first No. 1 track on the Billboard Hot 100 with his feature on Drake's "First Person Shooter." Reflecting on the achievement, he remarked, "If it would've gone No. 2, it wouldn't have mattered. I wouldn't have felt any way. If the other song would've gone No. 1, it's like, bruh, I'm cool. If that other song would've gone No. 1, ni**a, I'm still grateful I'm a part of it."
The insightful interview provided fans with a glimpse into J. Cole's mindset and his genuine passion for the art, reinforcing his reputation as an artist deeply committed to his craft.