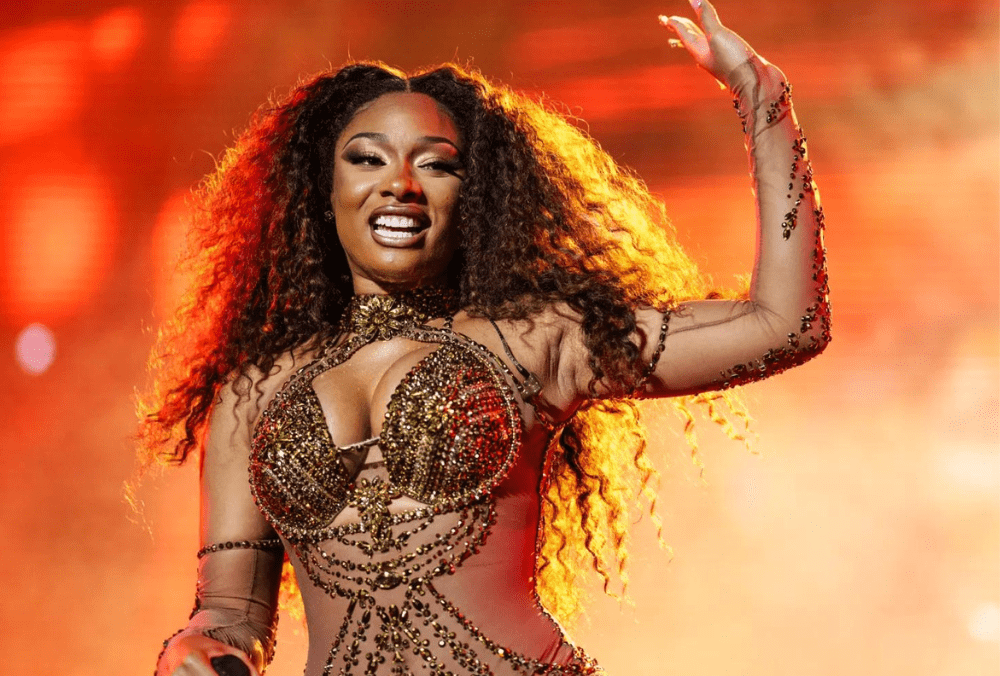 Megan Thee Stallion is making history on YouTube with her latest single, "Cobra." The stunning music video, directed by Douglas Bernardt and released under her independent music and entertainment entity, Hot Girl Productions, has achieved a remarkable feat. Roc Nation, the powerhouse label representing the Houston Hottie, confirmed that the video has set a new milestone as the most-viewed female hip-hop video of 2023 on YouTube.
In just its first 24 hours, "Cobra" amassed a staggering 2.14 million views, surpassing other notable releases like Doja Cat's "Demons," which garnered 2.01 million views, and Ice Spice's "Deli," with 1.85 million views. The achievement underscores Megan Thee Stallion's immense popularity and the unwavering support of her fans, solidifying her status as a trailblazer in the hip-hop genre.
24 hours of #COBRA https://t.co/65gPs215XN pic.twitter.com/hg6xlEChx2

— Roc Nation (@RocNation) November 4, 2023
Roc Nation also revealed that the track generated a substantial 1.04 million global Spotify streams within its initial 24 hours of release, further emphasizing the widespread appeal of Megan Thee Stallion's music.
This significant milestone for "Cobra" marks a triumphant moment for the Houston Hottie, especially considering that it is her first single released under Hot Girl Productions. The launch of her independent venture followed the resolution of her legal dispute with 1501 Certified Entertainment, signifying a new chapter in her career marked by creative freedom and artistic control. Megan Thee Stallion's remarkable achievement with "Cobra" only reinforces her position as a powerhouse artist and sets the stage for even greater successes in the future.