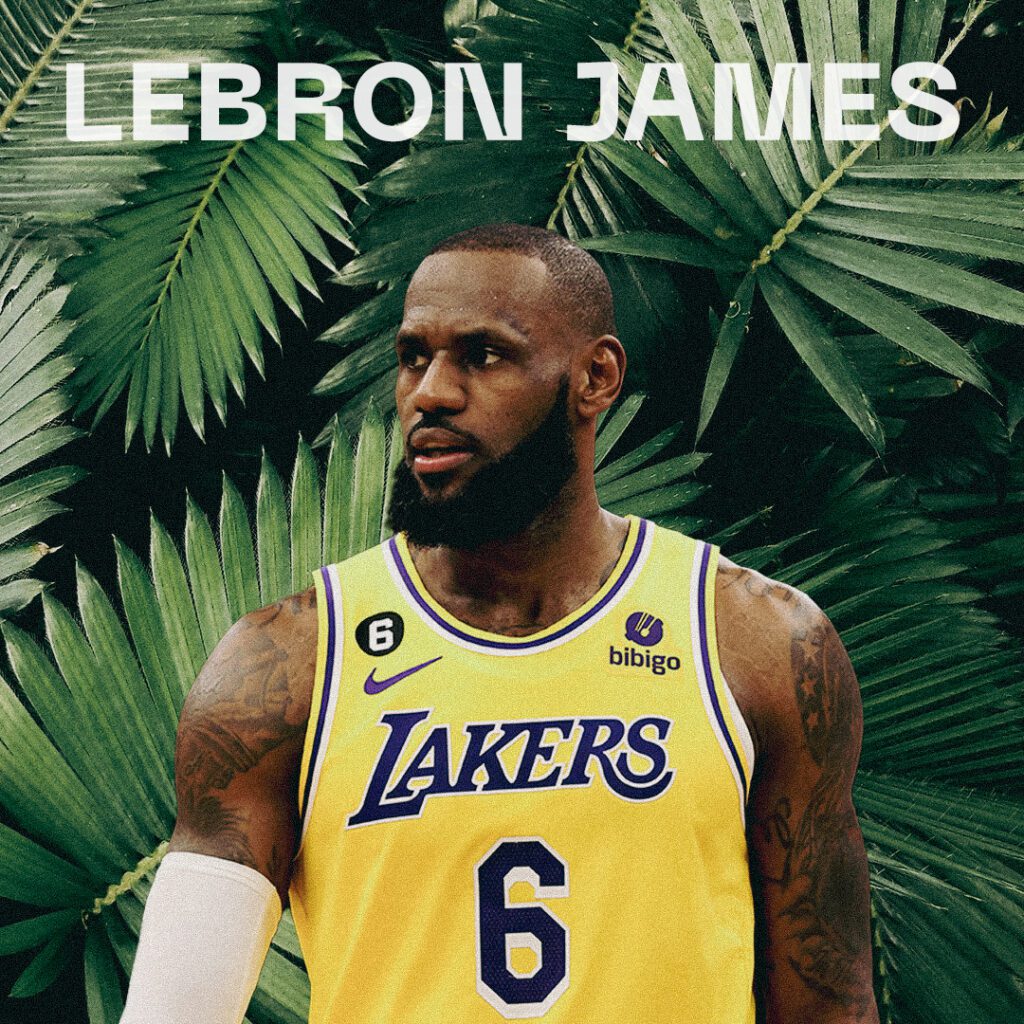 Basketball legend LeBron James solidifies his status as a Hall of Famer with the launch of the world's first official LeBron James museum. This visionary endeavor by The LeBron James Family Foundation, titled "LeBron James' Home Court," marks a pivotal step for the athlete, transcending his iconic on-court status to become a multifaceted cultural figure.
Located at House Three Thirty in Akron, Ohio, the museum is a dedicated space chronicling every milestone in LeBron James' remarkable journey. Offering a multimedia storytelling experience, the exhibit provides an unprecedented look into LeBron's life, featuring unique memorabilia spanning from his roots in Akron to his storied NBA career, Olympic triumphs, and impactful ventures in business and philanthropy.
The immersive experience commences with a recreation of LeBron's Spring Hill Apartment #602, meticulously curated by his mother, Gloria James. Fans are guided through pivotal moments, including his historic Fab Five years at St. Vincent – St. Mary's, the transformative 2003 NBA Draft, and championship victories in Cleveland, Miami, and Los Angeles. The exhibit also highlights his Olympic gold-medal-winning years, showcasing his contributions to business, philanthropy, and his profound sense of community.
Key artifacts on display include LeBron's iconic all-white 2003 NBA Draft suit, the infamous 3-1 drum set, his McDonald's All-American jersey from high school, and the original TV from his Spring Hill apartment. LeBron James expressed his excitement about the museum, stating, "My dream was always to put Akron on the map, so to have a place in my hometown that allows me to share my journey with my fans from all over the world means a lot to me. I've been known to hang on to a lot of things over the years, and I always knew there would be a time and place to bring them out. I'm so proud that place is House Three Thirty, a space my Foundation created to serve my I Promise families and the entire community."
LeBron James' Home Court museum opens its doors on November 25, with presale tickets now available here.