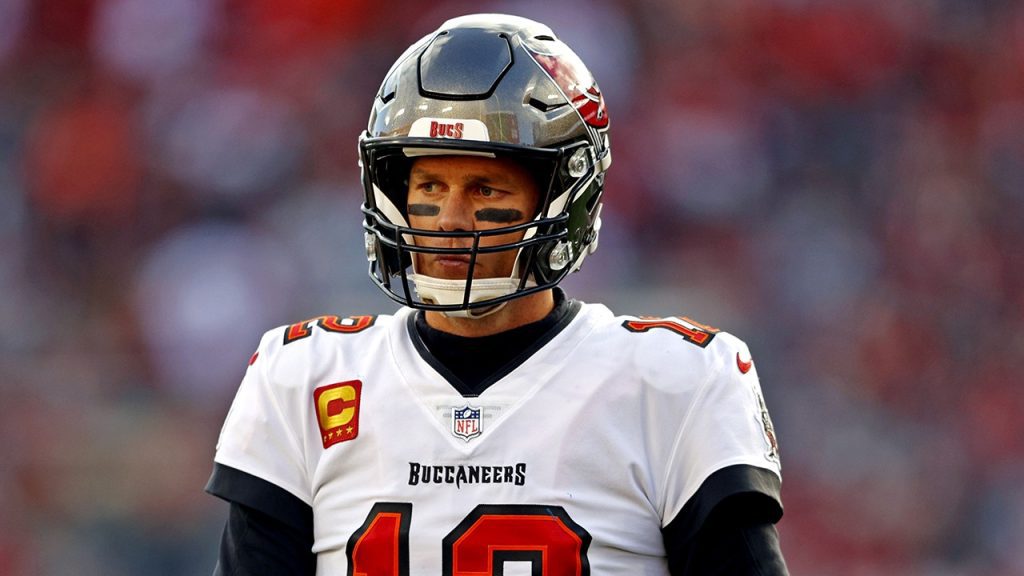 After 22 season and 7 Super Bowl victories, the 44-year-old NFL legend announced that he's retiring. The world's most successful quarterback took to Instagram to share the news, "This is difficult for me to write, but here it goes: I'm not going to make that competitive commitment anymore. I have love my NFL career, and now it's time to focus my time and energy on other things that require my attention." His final decision to retire is mostly based on health and family. Earlier in the week, ESPN's Adam Schefter and Jeff Darlington revealed his retirement but he didn't confirm the news until February 1.
Brady is among the sports all-time greatest since his list of career achievements is too long. He played in 10 Super Bowls during his career and became the only Super Bowl MVP for multiple teams (Tampa Bay and New England). In 2019, Brady married supermodel Gisele Bündchen. The adorable couple shares 2 children, son Benjamin and daughter Vivian. Forever will appreciate what he's done for the culture.
See Tom the Goat Brady's retirement announcement below.