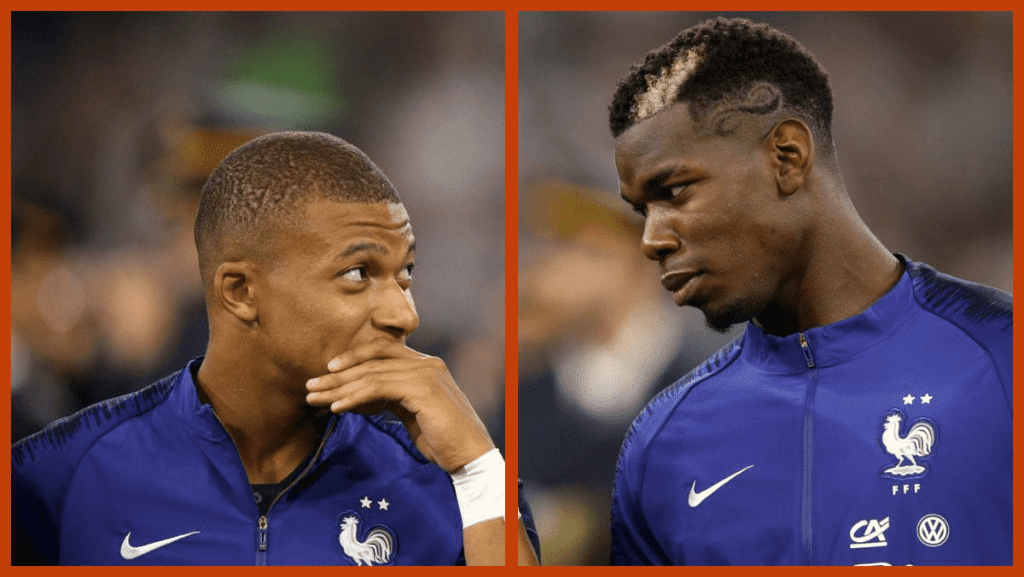 Apparently, Paris Saint Germaine is interested in signing Paul Pogba (29). The France midfielder enters the last months of his Manchester United contract.
Despite indications that Kylian Mbappe (23) is close to accepting a new contract with PSG, Real Madrid remain optimistic about signing him this summer.
On the other hand, Harry Kane, the England striker for Tottenham Hotspur, would be interested in hearing from Manchester United this summer before deciding on his long-term future.