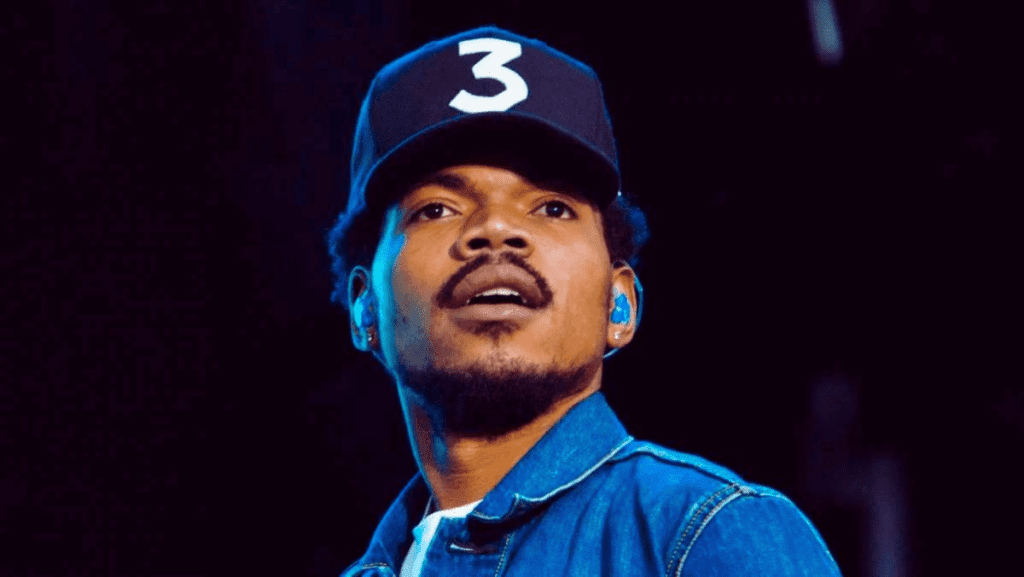 The Illinois rapper Chancelor Bennett, known as Chance The Rapper is cooking up new bars for the fans. The "We Go High" rapper recently shared two new singles, "Child of God" and "Wraith" featuring Smoko Ono and Vic Mensa. The artist took to Twitter to tease a new snippet of his upcoming track, "A Bar About A Bar."
Nikko Washington, a visual artist from Chicago is seen painting a canvas. The artwork will be available for view at the Art Institute of Chicago until the end of the week. Check out Chance's posts below.
Fans believe Chance The Rapper is preparing his first big project since 2019's "The Big Day." Stay tuned for more information.
A Bar About a Bar (2022)
🖼 Nikko Washington pic.twitter.com/8UlpwXvIJe

— Chance The Rapper (@chancetherapper) May 25, 2022
A Bar About a Bar (2022)
Oil & Acrylic on Canvas
me the rapper x @nikkowashington
On display at the Art Institute of Chicago tomorrow thru Sunday.
📓🎥🖼 music video tmw pic.twitter.com/WES5pBnBsF

— Chance The Rapper (@chancetherapper) May 25, 2022